Bizworld
Bizworld.org challenges and engages elementary and middle school children across the cultural and economic spectrum with fun, hands-on entrepreneurship programs that promote financial responsibility, leadership and teamwork.
Services Provided
Creative Direction • Graphic Design • Responsive Web Design • Web App Development • Morweb CMS • Branding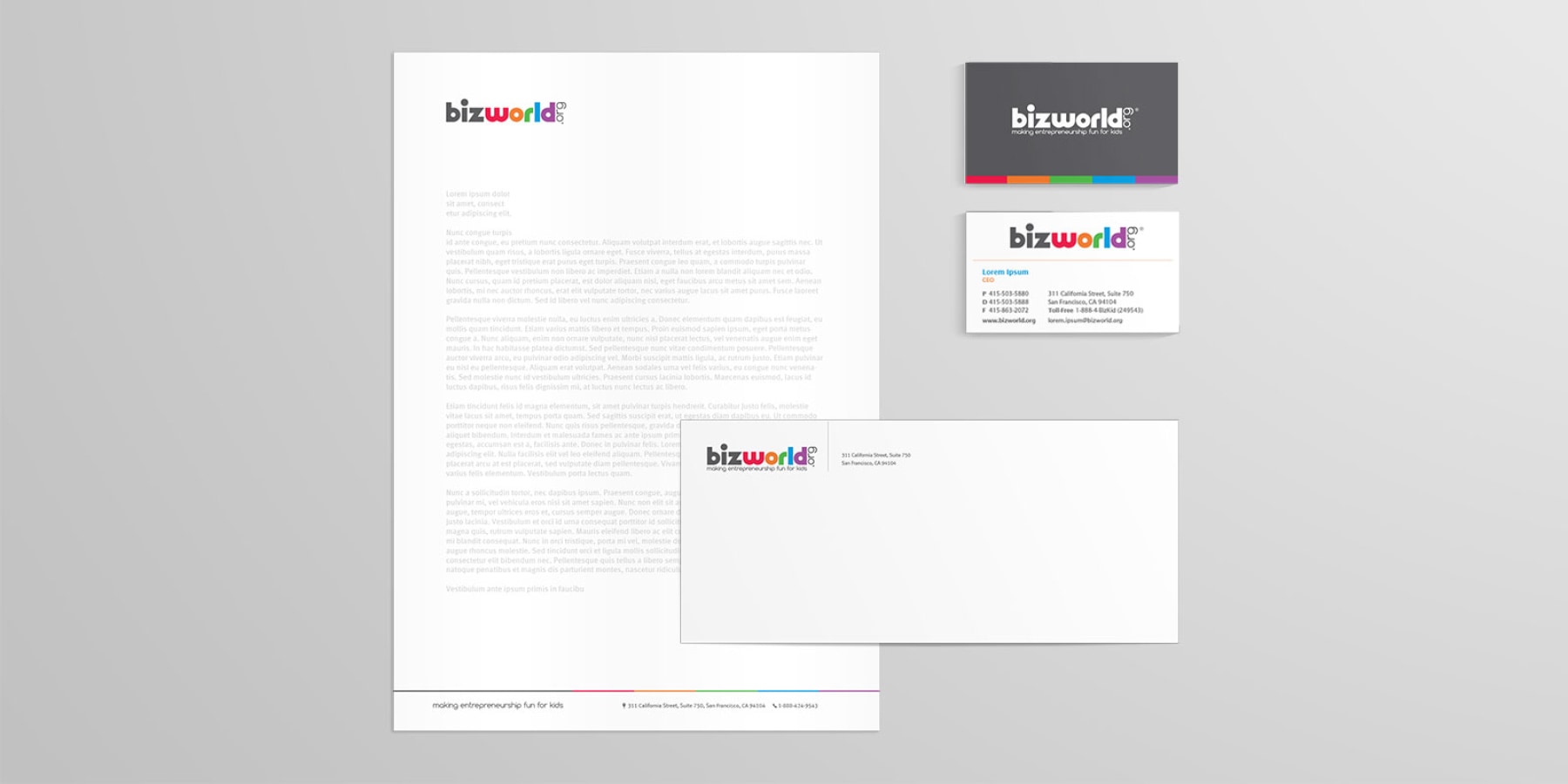 25%
Increased online donations received during Oct. to Dec. post launch.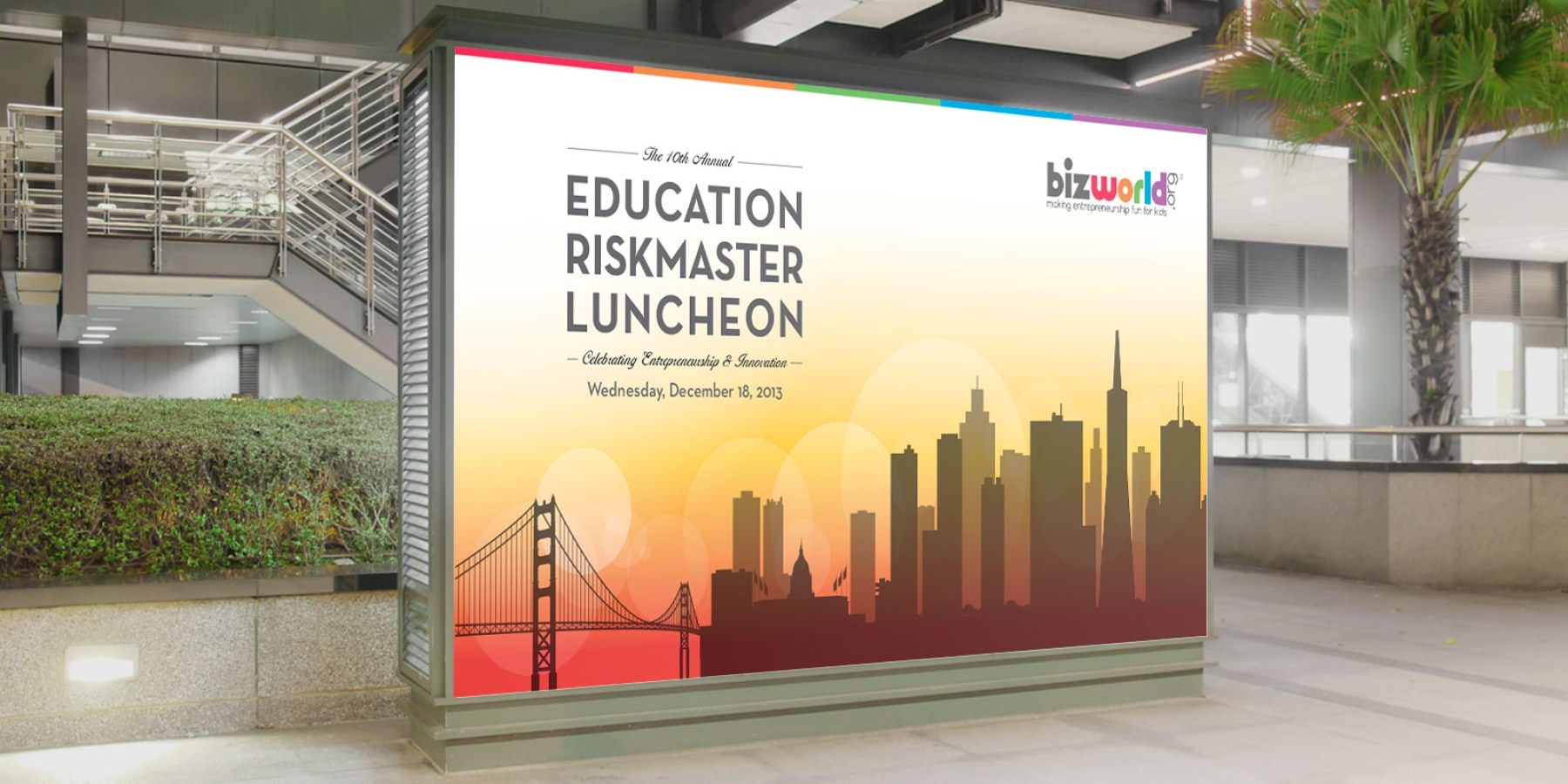 The employees at BizWorld.org find MorWeb to be user-friendly and intuitive in posting content and images to our website and using the analytics. The staff at Morad Media is helpful, flexible and responsive to our needs. Thanks for your hard work.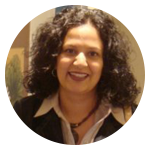 Shefali Billon
Marketing and Communications Director, BizWorld.org