Morweb CMS
We have developed our own content management system (CMS) backed by state-of-the-art cloud servers. Morweb CMS helps us design stunning responsive websites and it has been fine-tuned over the last 9 years. Morweb CMS was created with the end-user in mind; our clients. Not only is it simple to make edits to your website's design, but you can easily add new content with our live, drag-and-drop editor.
Website Features
Morweb CMS provides the right mix of strategy, design, software and support to manage and grow a powerful online presence. It leverages the latest technologies to create innovative designs and set your team up with the right tools for sustainable growth. The platform comes jam-packed with essential features to build your brand online including: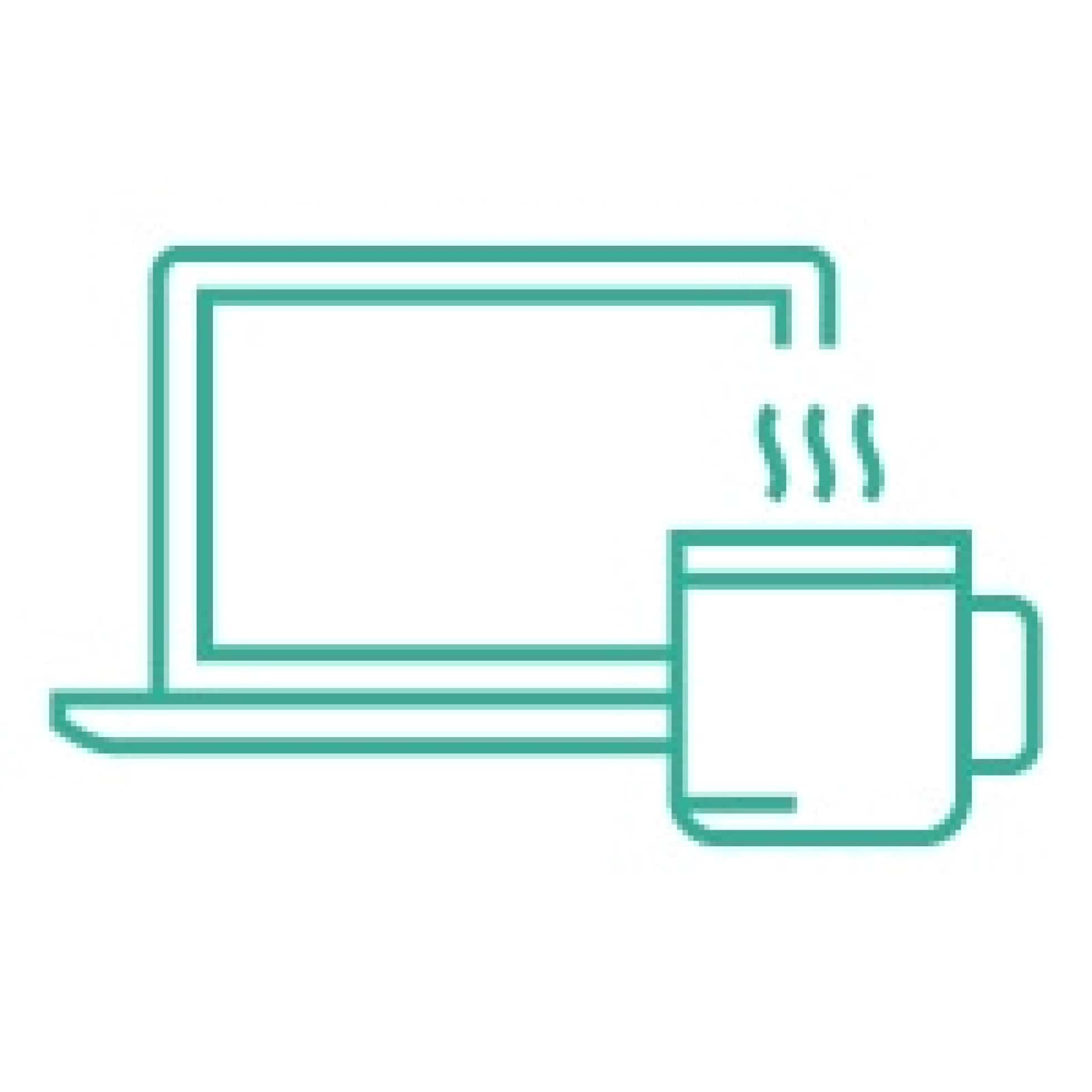 Easy Website Updating
With Morweb's Live-Editor, you can make changes directly on your web pages using drag-and-drop or just click and start typing.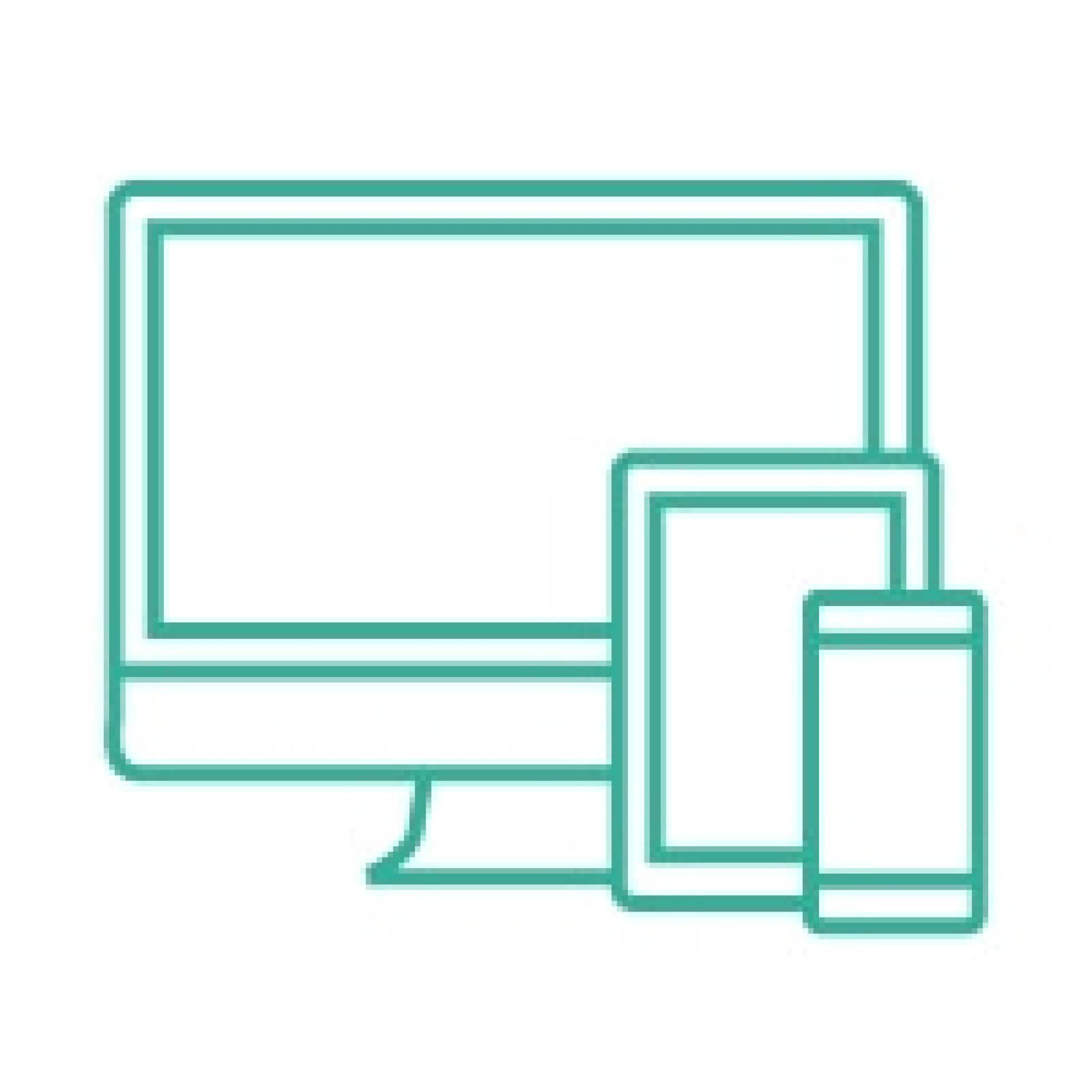 Mobile-Friendly Web Design
All websites created on Morweb CMS are automatically mobile-optimized and tailored to your brand and objectives.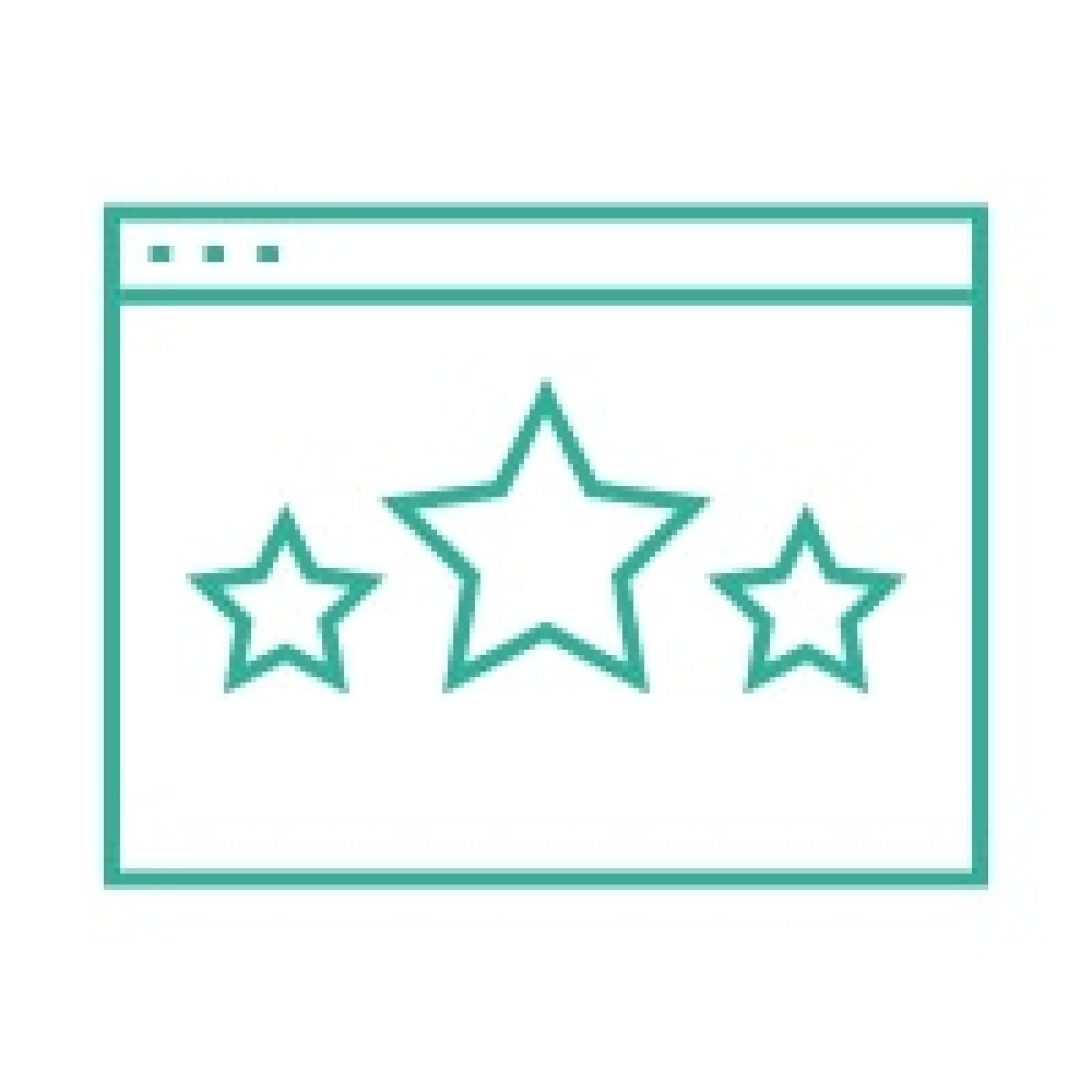 Built-in SEO Features
Drive more traffic to your site with Morweb's built-in SEO tools that allow you to quickly add a meta title, meta description, and custom URL.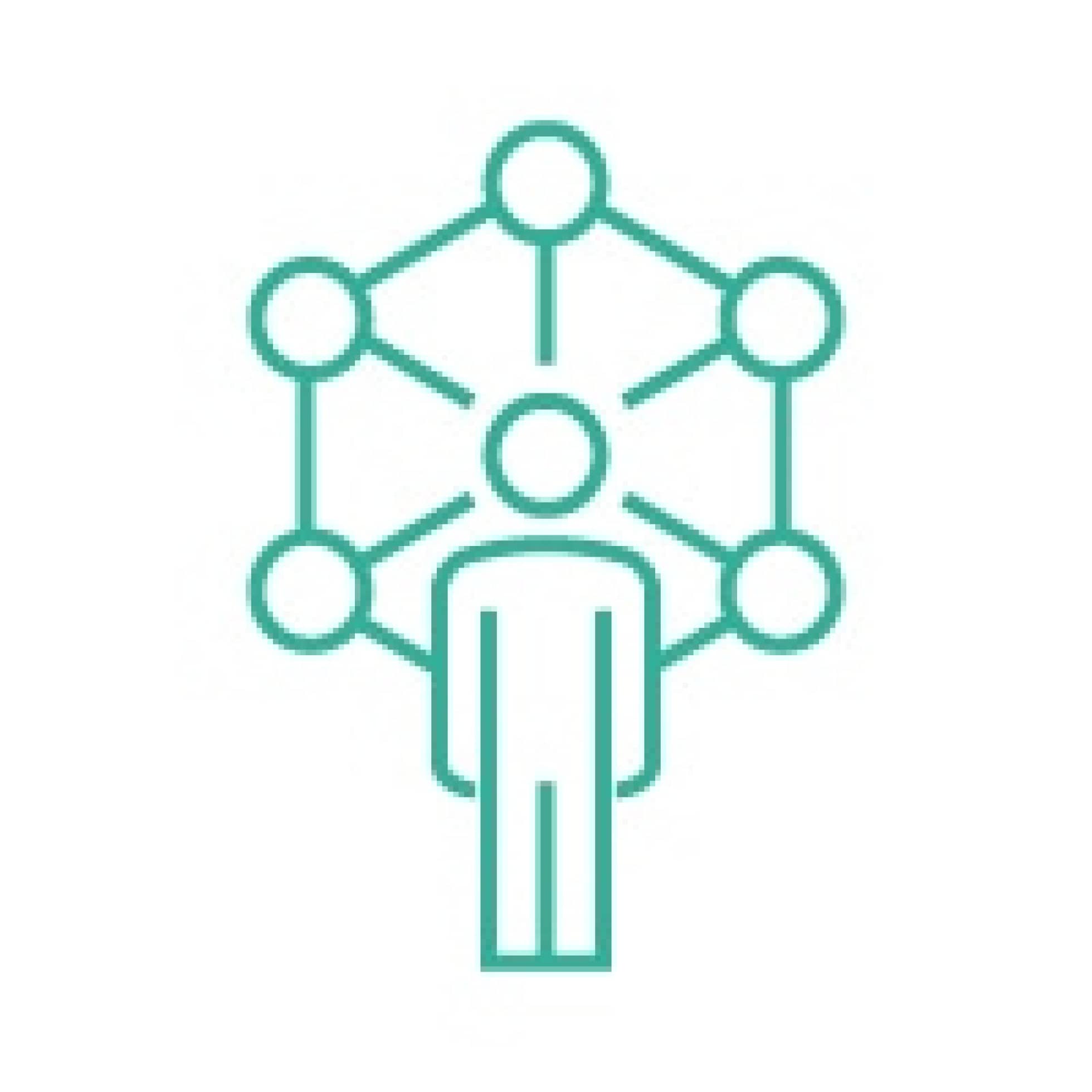 Social Media
Add social media icons, share your blog posts on social, and add a Twitter, Facebook or Instagram live feed to drive traffic to your profile.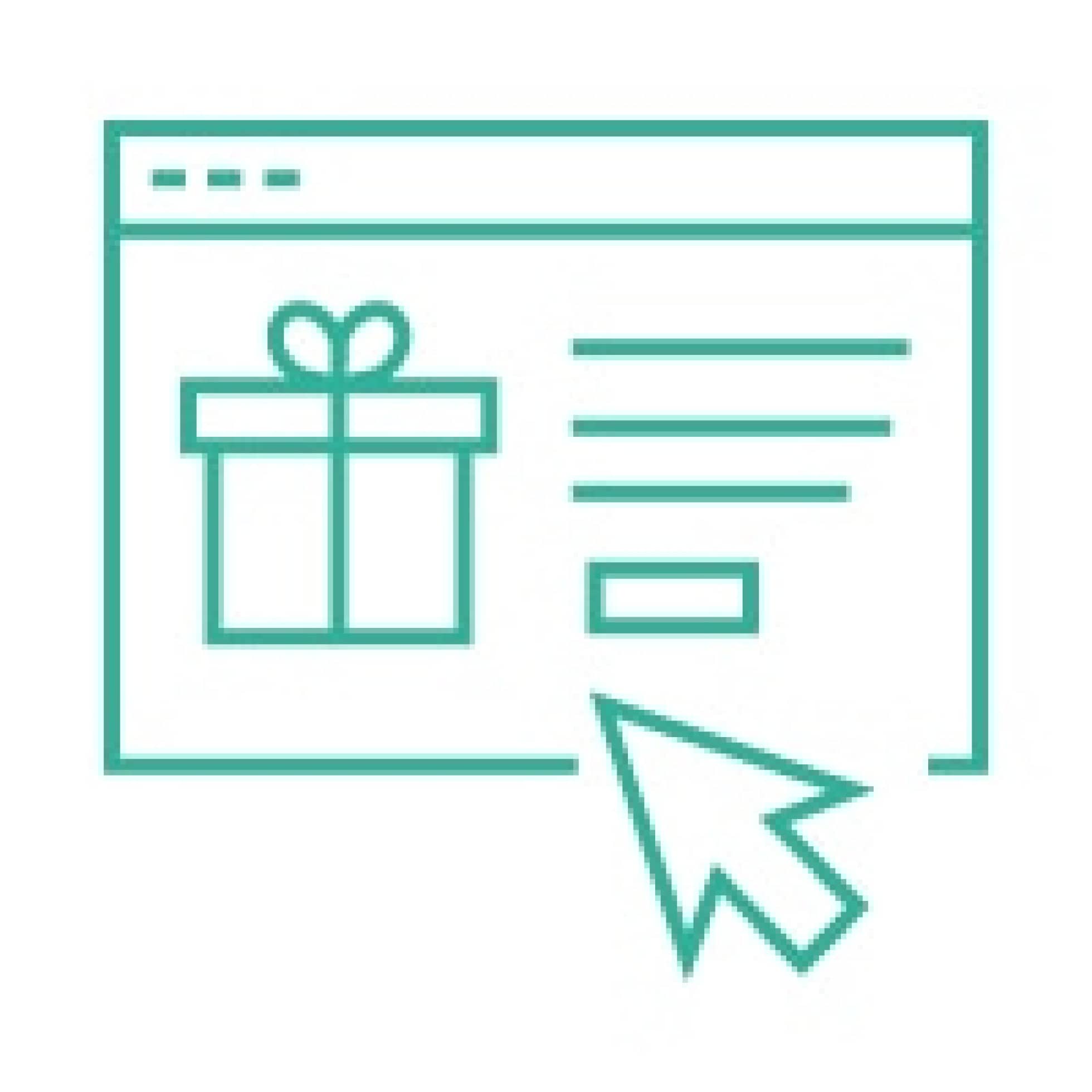 e-Commerce
Sell products or merchandise through your online store and collect payment directly through your website.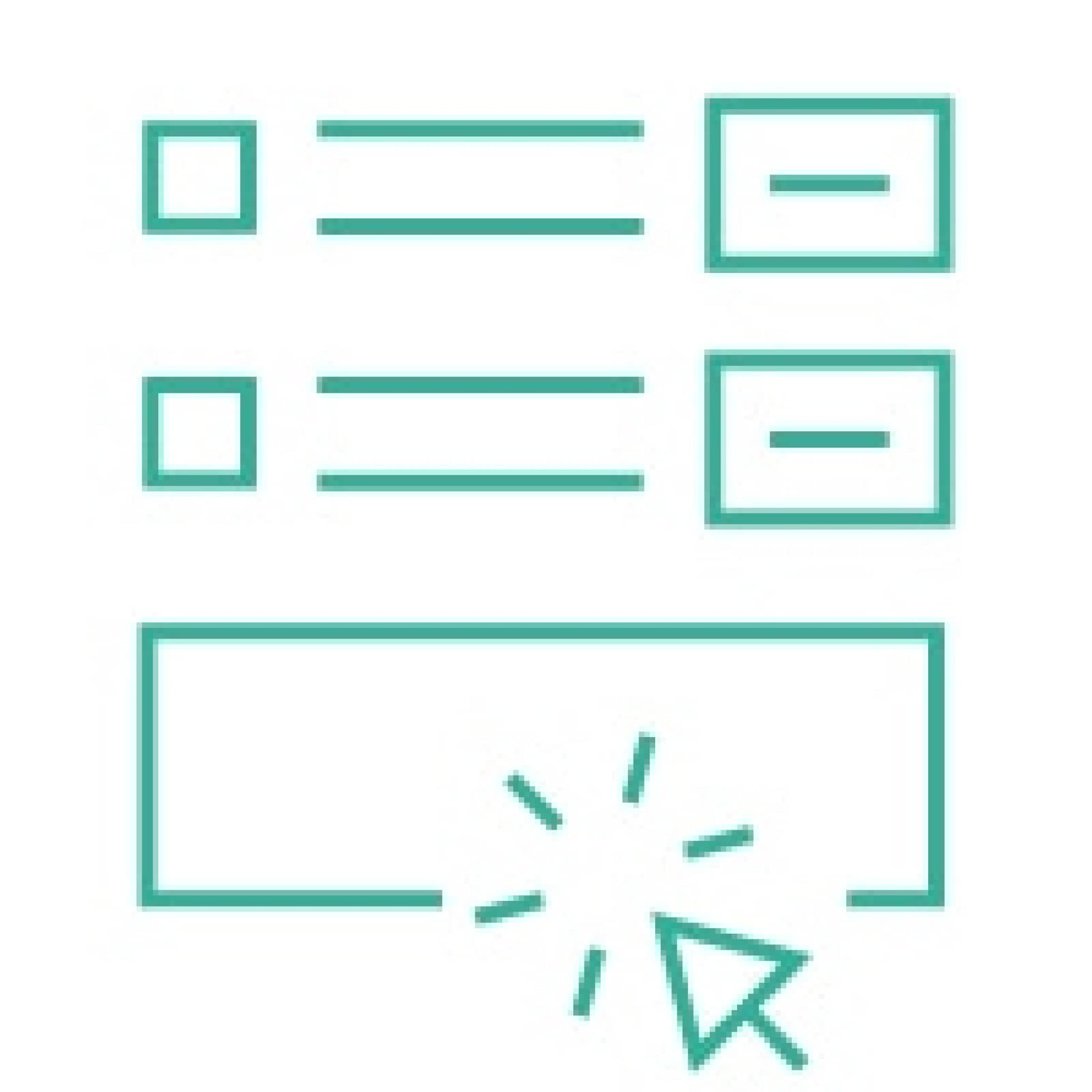 Blogging
With our powerful blog engine, you can easily create posts with text, images and videos quickly. Schedule publish dates, manage categories and easily share your post on social.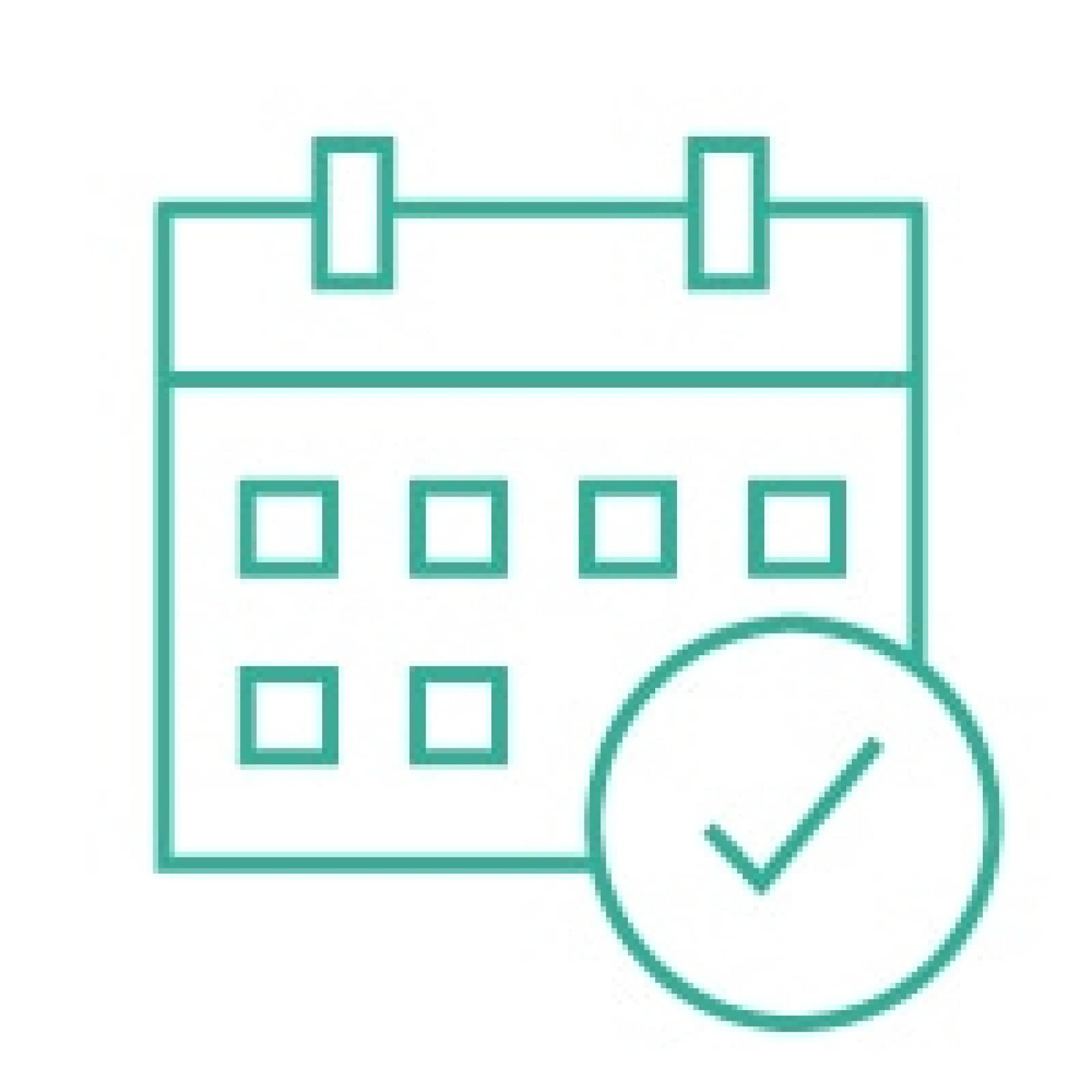 Events Management
Allow visitors to register for an event or purchase tickets through your website without having to send them off-site to a third-party platform.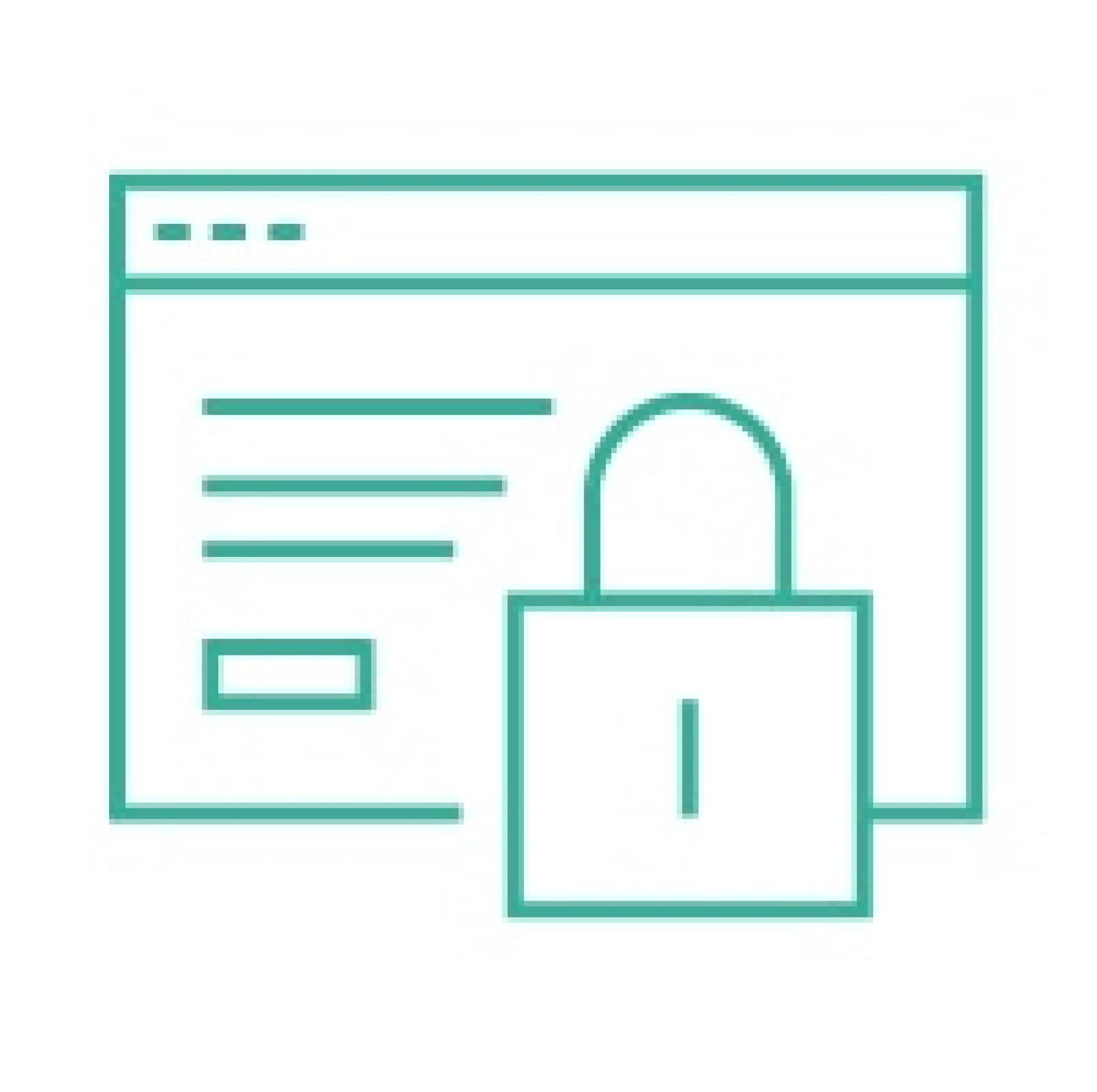 Intranet
Manage user permissions for groups and individuals. You can even grant access to single items within sections like a particular page or blog post.