Qualico® Communities
Qualico Communities is the land developer of choice that creates diverse communities where people can live, thrive, and grow.
Services Provided
Graphic Design • Responsive Web Design & Development • Traditional Advertising Design
• Out-of-Home Signage/Billboards/Pageantry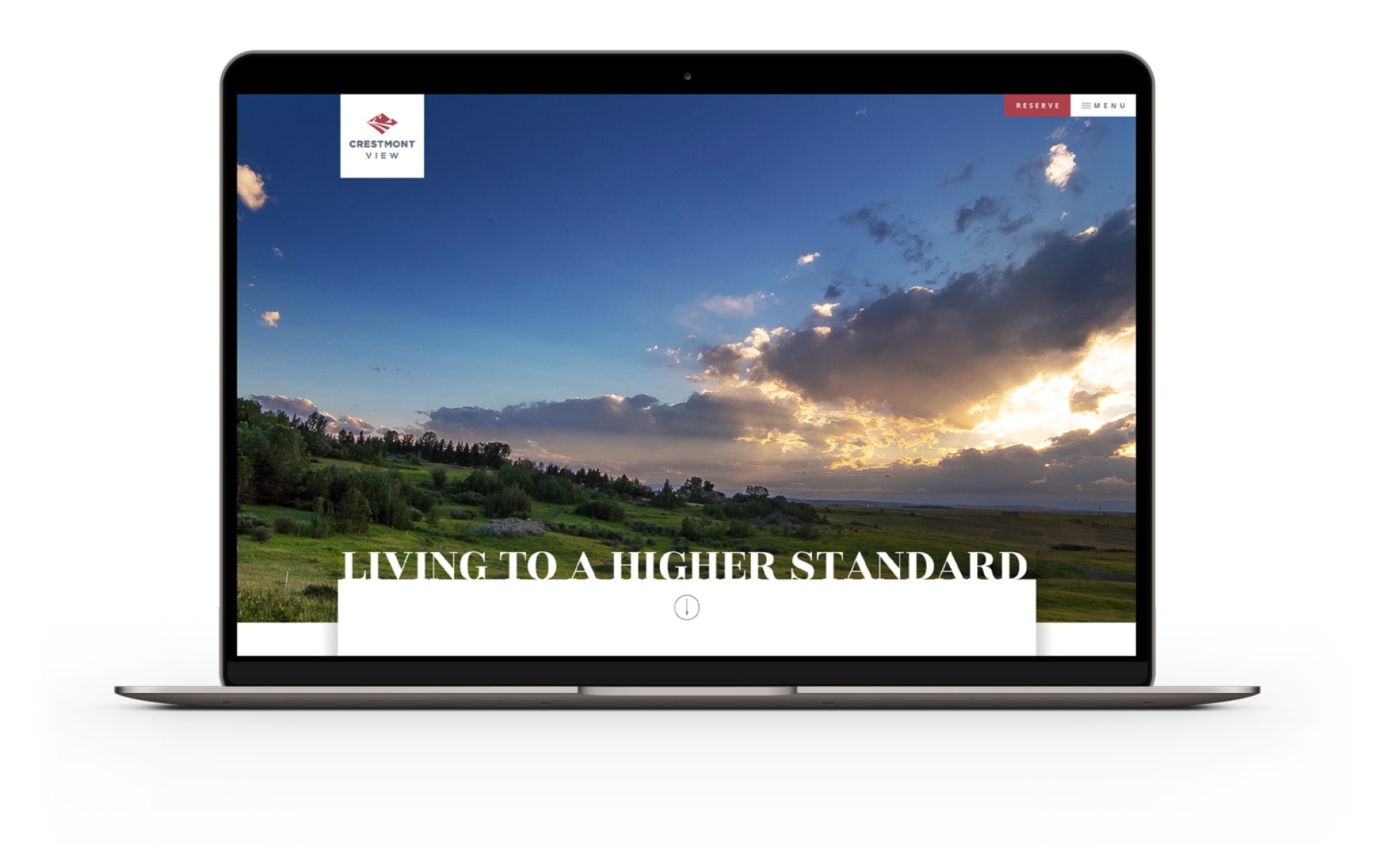 Responsive Web Design & Community Branding
Click the logo to view website.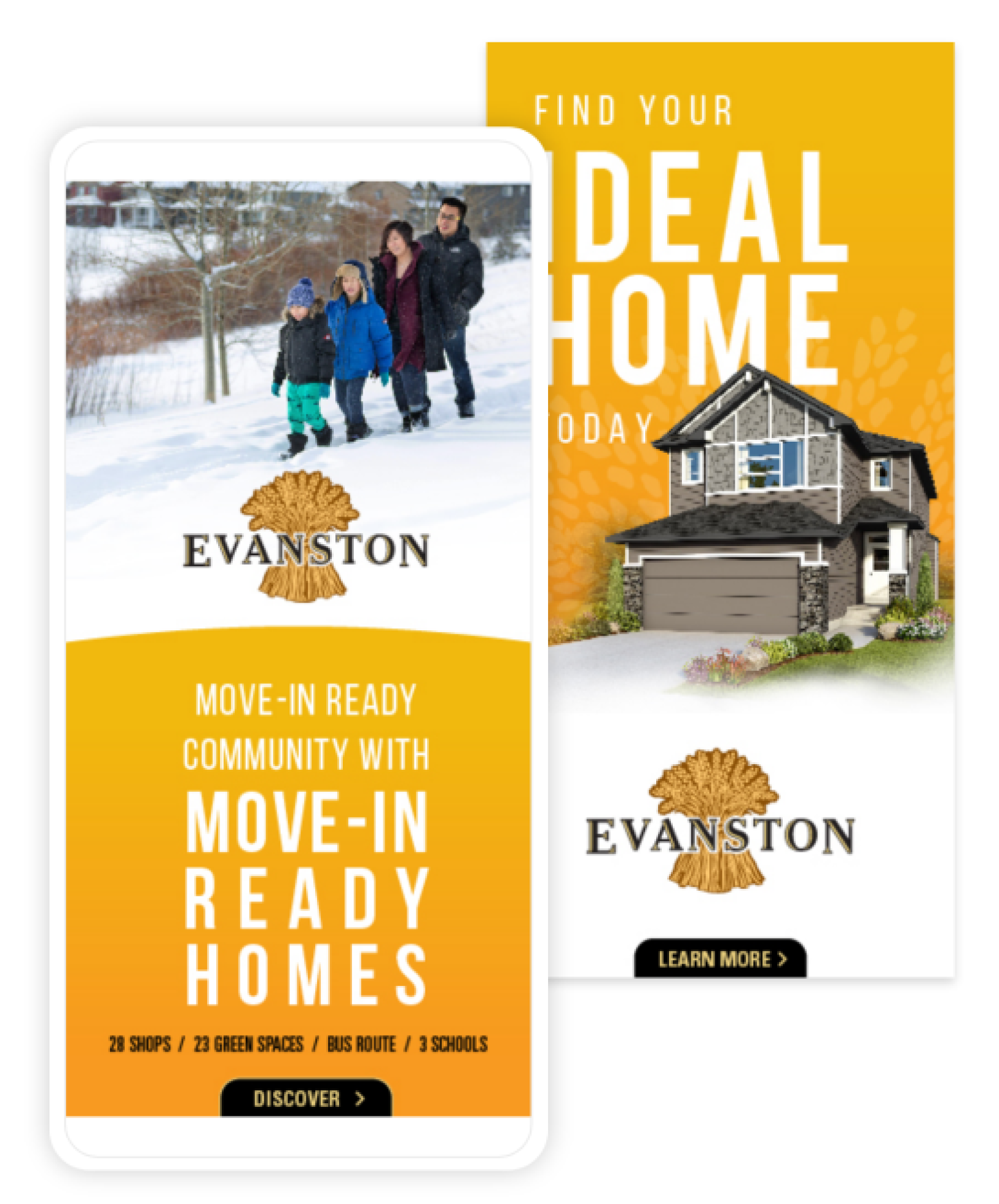 Geofencing Targeting & Retargeting
Social media digital advertisement design for Facebook and Google Ads. Each advertisement was designed to appeal towards the builder's target audience within a specified radius.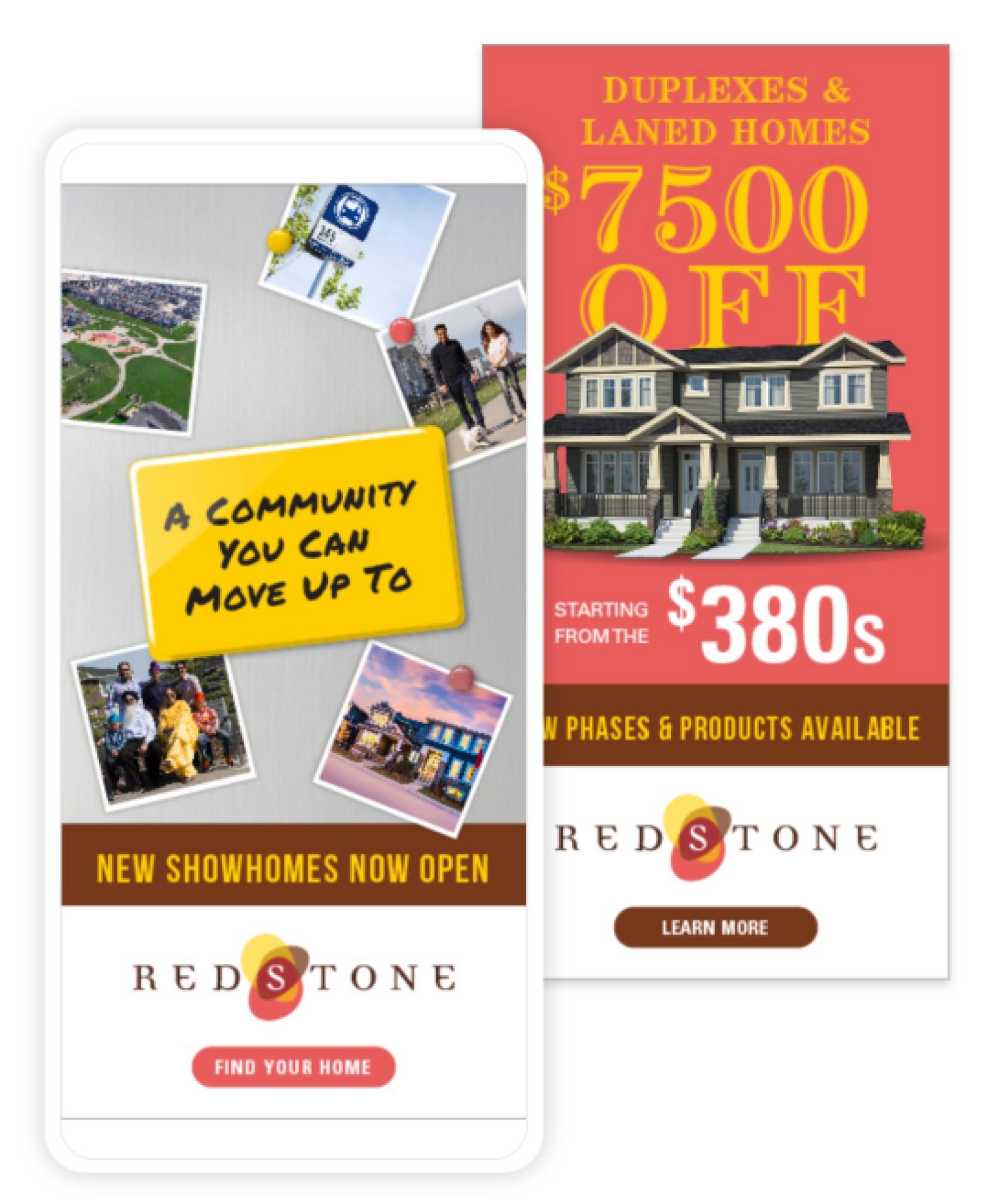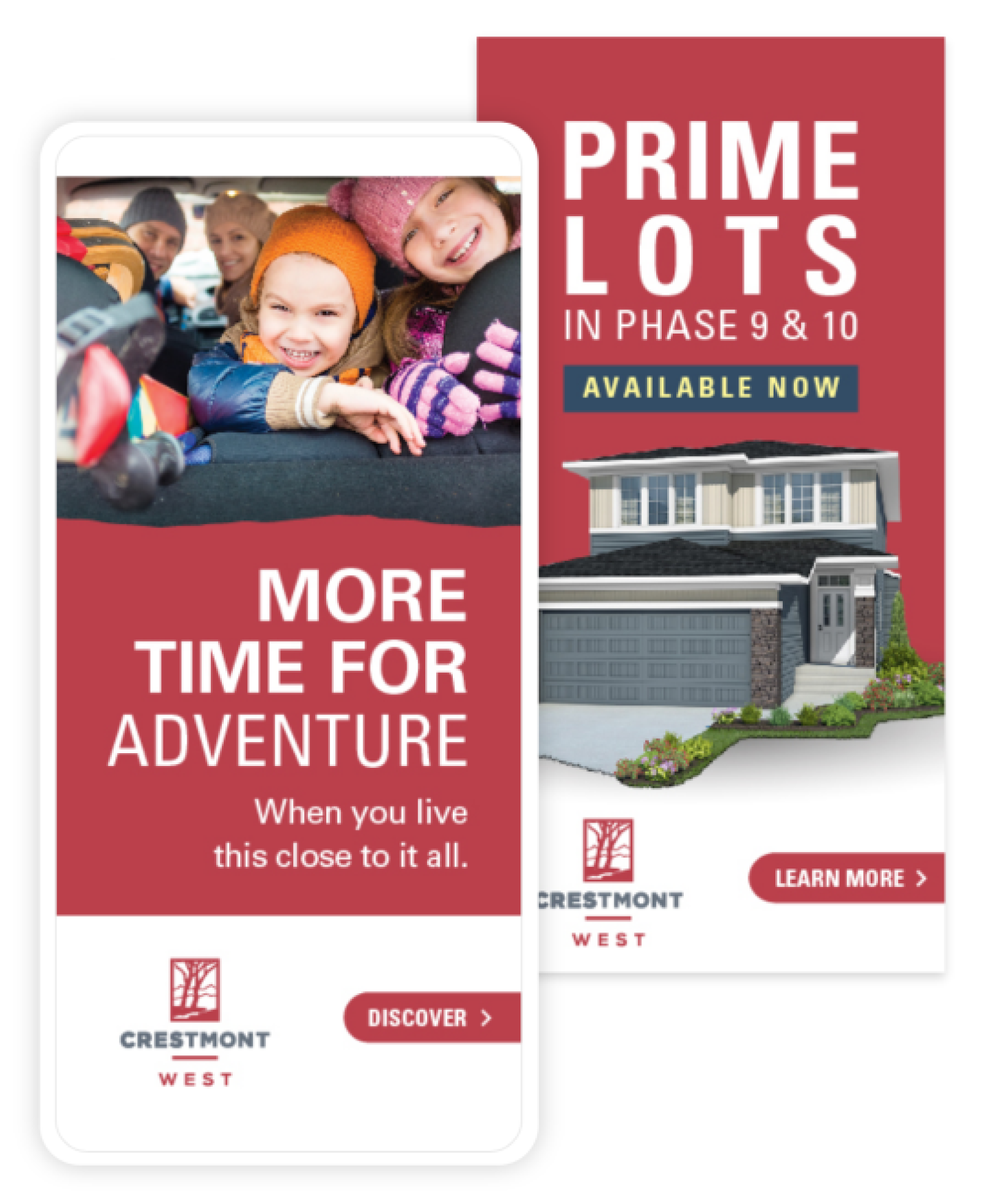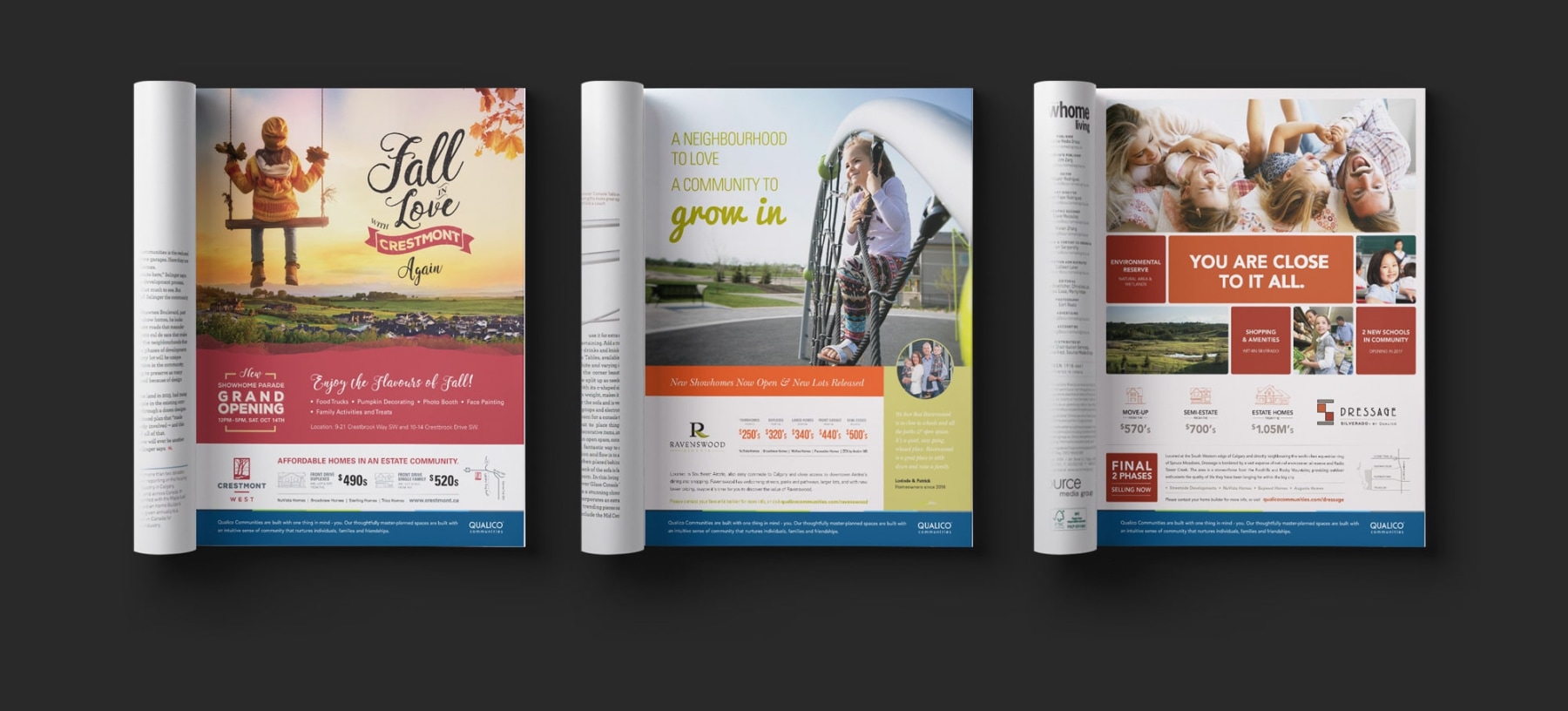 A collision of function & beauty
Compelling and engaging print designs, digital signage, checkout divider design, outdoor signage, and more.