Berkeley Humane Society
Berkeley Humane provides complete care for homeless animals, from rescue to rehabilitation to placement. The shelter helps match animals with loving and committed adopters, strengthen the human-animal bond, and promote the humane treatment of animals.
Services Provided
Creative Direction • Graphic Design • Responsive Web Design • Web App Development • Morweb CMS • Branding

+25%
Increase in online donations received in Q4 post launch of new website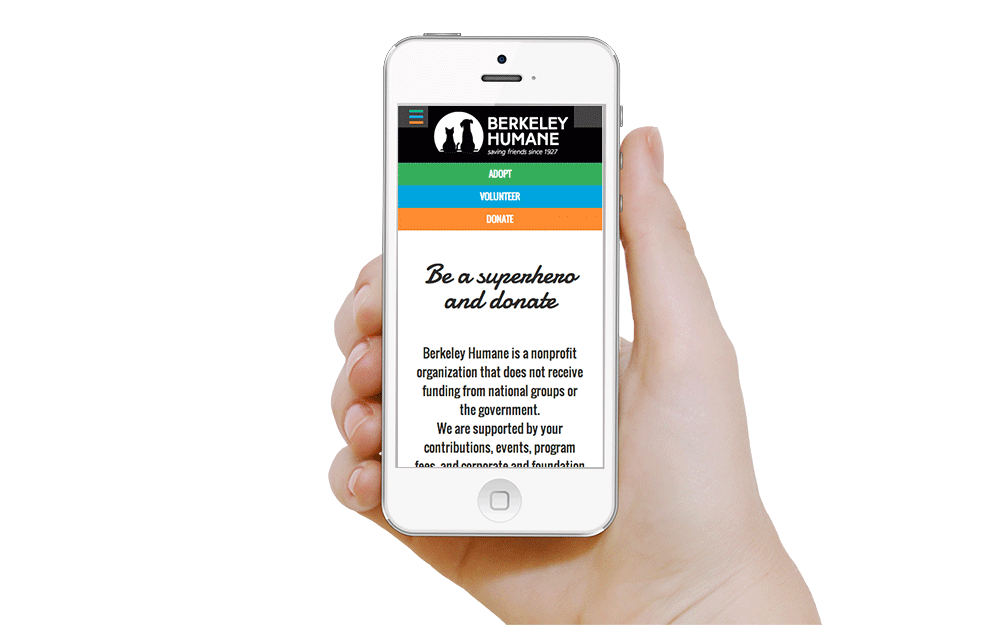 We've received nothing but positive and enthusiastic feedback from staff, volunteers, board members, and the general public. From the visitor perspective, the new website is easier to navigate, with information more easy to find, and with pictures and graphics that immediately connect visitors to our mission. We are heads and shoulders above other animal welfare orgs in the Bay Area in the quality of our website.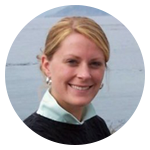 Emily Lines
Berkeley Humane