Pushing the Boundaries
of Calgary Web Design
When you evolve with an industry, you can push the boundaries of that industry. Over the last 14 years, we've evolved with the website design world. We've consistently produced uncommon results with our Calgary web design services to all types of businesses. We've continually lept outside of the box in which web designers (that aren't us) often get stuck in, and it shows in our clients' website projects.
Our freakishly talented team of in-house web designers, web developers and programmers are capable of moving mountains (of code) to ensure your website wish list gets fulfilled and becomes a reality. We like let our work speak for itself, so please click below to have a visual conversation with some of the web design & development work we've done recently throughout Calgary, Canada and the U.S.
Featured Web Design Testimonials
They have helped us move our technology forward to match the strategic work we are doing in cutting poverty in the bay area. We are very happy with Morweb. It's very easy to customize and usable for non-technical staff at United Way.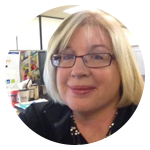 Linda Shum
Senior Visual Interactive UX Designer, United Way of the Bay Area
The employees at BizWorld.org find MorWeb to be user-friendly and intuitive in posting content and images to our website and using the analytics. The staff at Morad Media is helpful, flexible and responsive to our needs. Thanks for your hard work.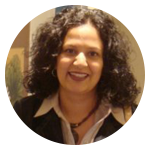 Shefali Billon
Marketing and Communications Director, BizWorld.org
I highly recommend the team at Morad Media. In short, we have yet to have a single marketing vision that they have not made better in some capacity. Add that to the fact that Morad Media is one of the few true "one stop shops" as far as Marketing and Branding is considered and are hard to beat. I recommend them every chance I get and will continue to collaborate with Morad Media well into the future.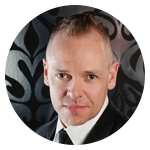 Shane Wallace
President & Managing Partner, ABACUS Recruitment
We've received nothing but positive and enthusiastic feedback from staff, volunteers, board members, and the general public. From the visitor perspective, the new website is easier to navigate, with information more easy to find, and with pictures and graphics that immediately connect visitors to our mission. We are heads and shoulders above other animal welfare orgs in the Bay Area in the quality of our website.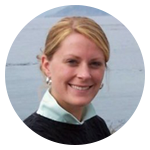 Emily Lines
Berkeley Humane
Responsive Web Design & Development
As you may have heard, responsive website design is crucial, right? Well, sort of. Having a responsive website design is only the beginning. Your business needs an effective, well planned and targeted responsive website design with a lean and rigorously tested development process. We are relentless and sweat every step of the process to ensure your new website design & development showcases your brand and business effectively without worrying about what device people are on.
Morweb Responsive
Web Design CMS
Morweb is our very own Responsive Web Design CMS (Content Management System), website builder and blog platform on the cloud. Morweb CMS gives us the freedom to create responsive websites more efficiently, keeping your costs low and empowering technical & non-technical people alike to make changes right on their websites using silky smooth drag and drop functionality.
The latest from Our Web Design Blog
---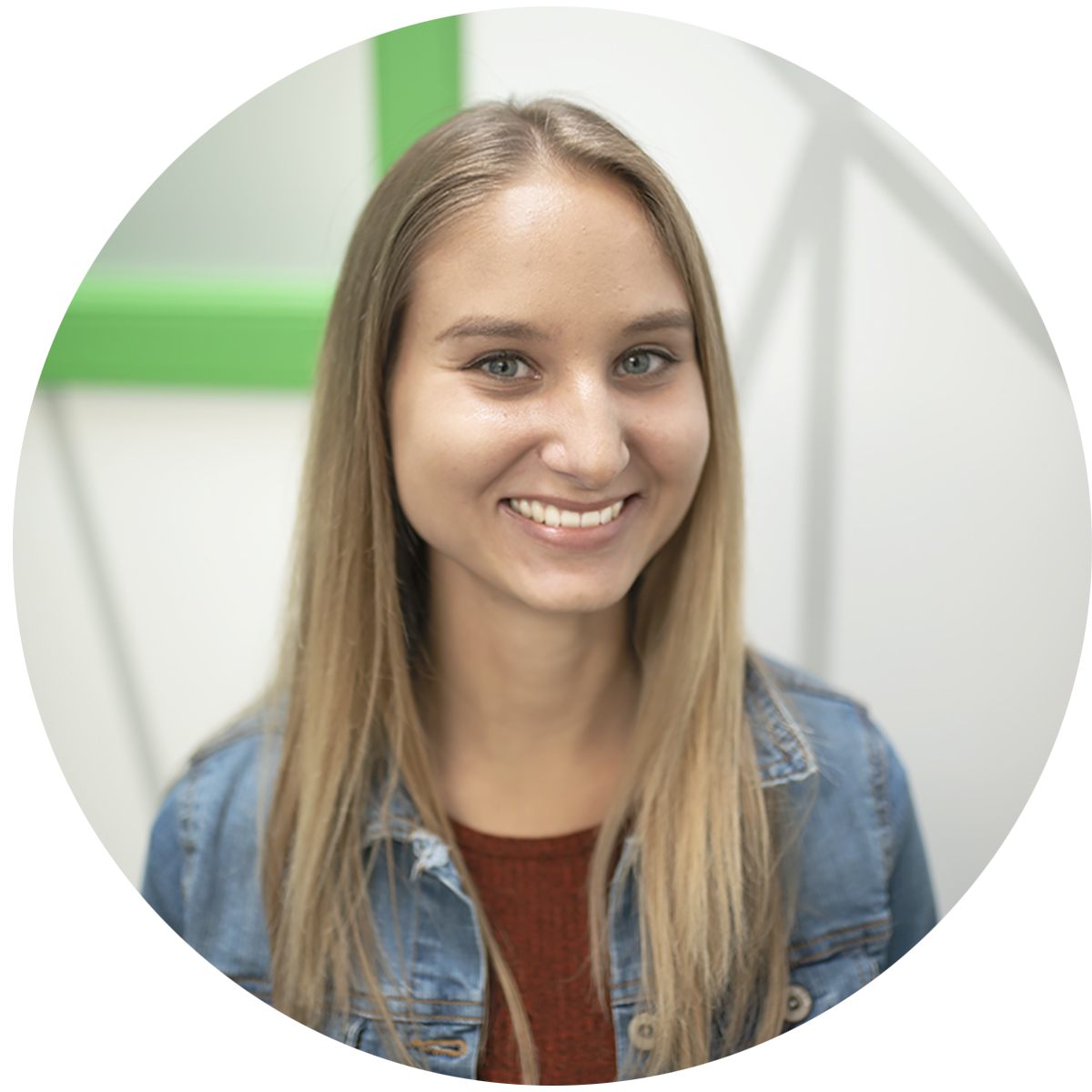 Candace Bozek | November 20, 2018
Marketing agencies have historically had a bad rep for high turnover and creative burnout. Tight deadlines, long hours, and demanding work can all contribute to a dysfunctional work culture. T…

Claire Stevens | November 15, 2018
Establishing a personality for your brand is essential for creating a loyal and engaged social media following. A consistent brand personality lets your audience know what to expect from your…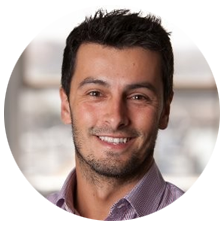 Nabil Bushnaq | October 10, 2018
Your logo is often the first thing people will see of your business. It is your unique differentiator: your company's identity. When it comes to logo design, there are countless options…