Content Marketing: How to Drive Traffic to Your Website Without Using Paid Ads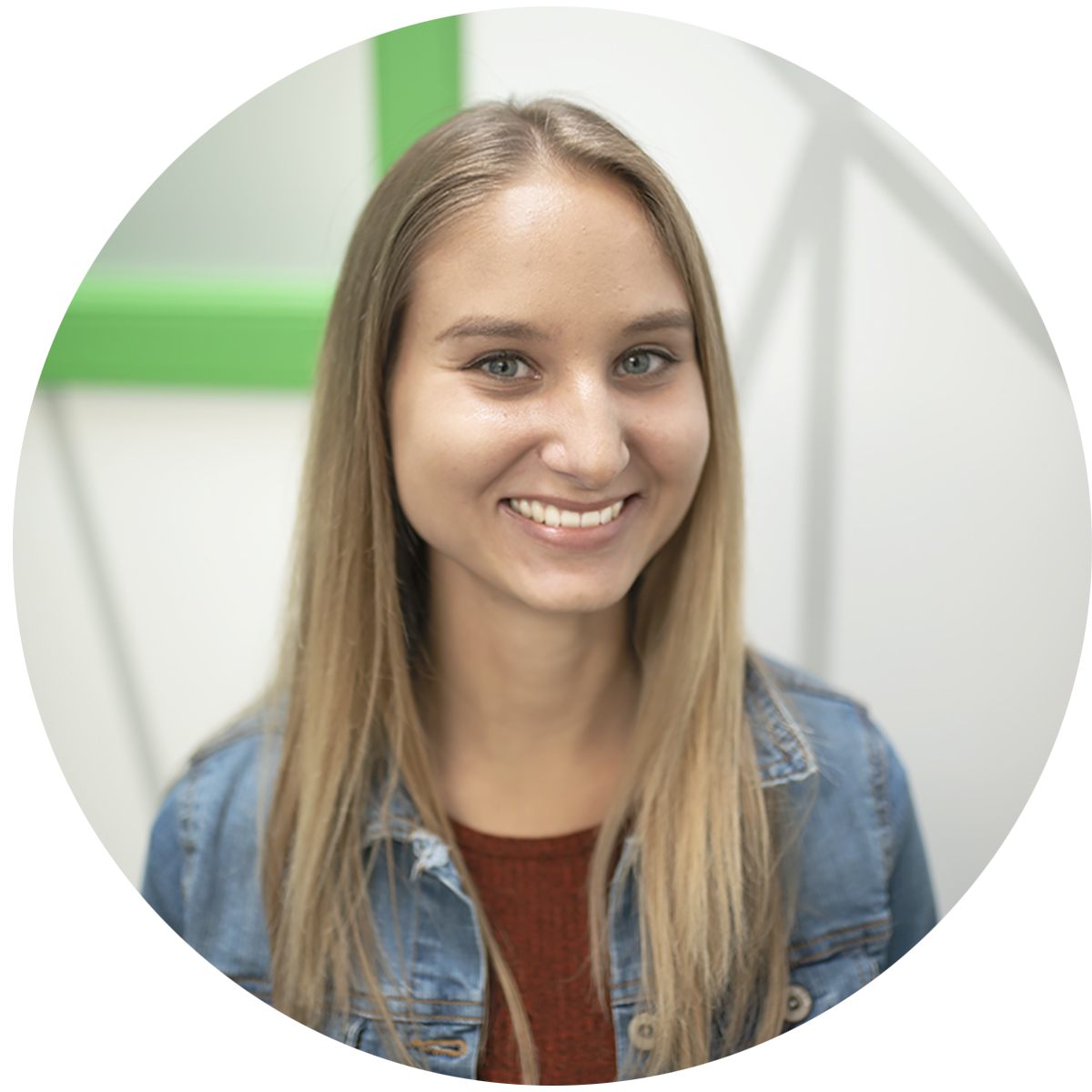 Candace Bozek | May 14, 2019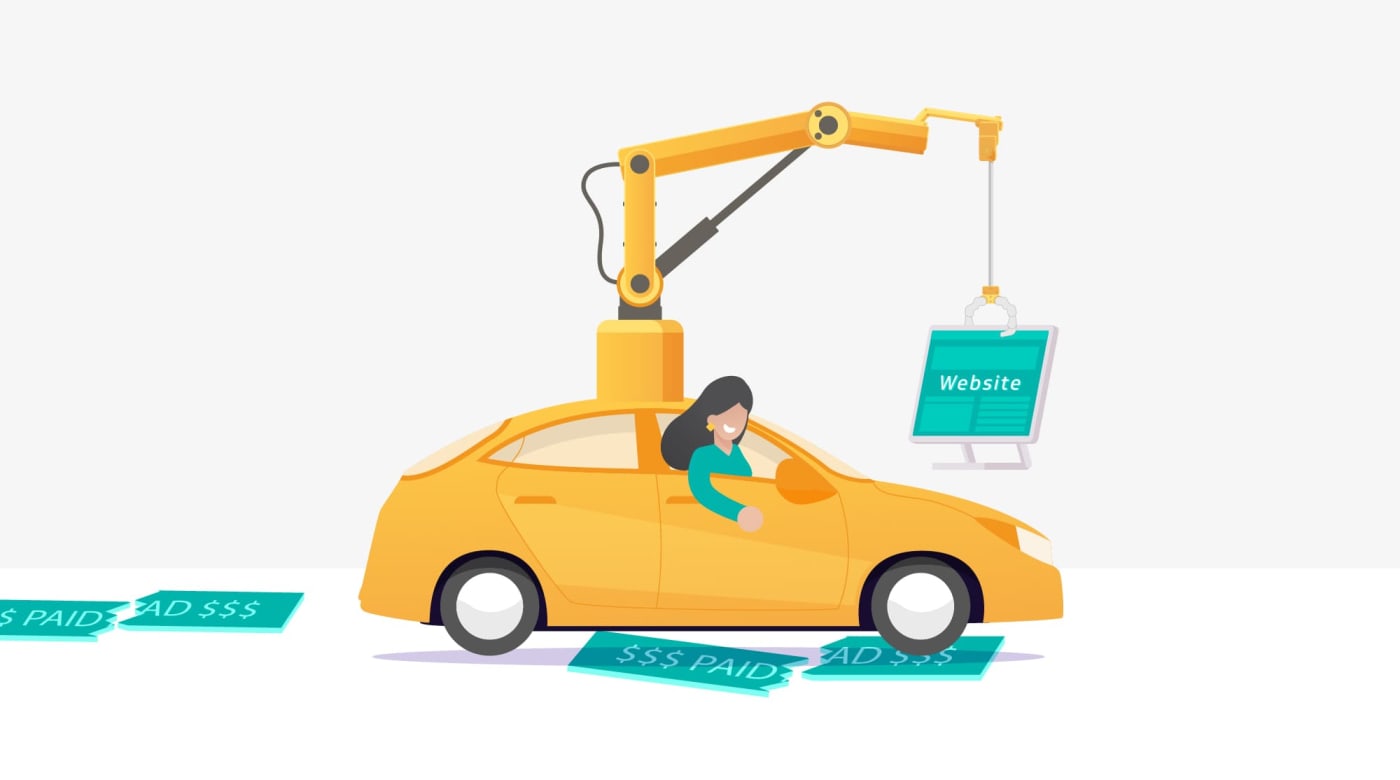 So you've got a website. You have a responsive web design, some great content about your business and a fantastic form for prospective customers to fill out. Now all that's missing is the traffic.
There are two main ways to drive traffic to your website, the first is through paid ads. This includes everything from Google Ads to social media ads to native advertising.
Paid ads typically operate on a pay-per-click (PPC) or pay-per-impression (PPI) model meaning you pay for each click-through or view of your ad. The second way to get traffic doesn't require any payment at all, just a little elbow grease.
Content marketing is a marketing strategy that stimulates interest in a brand by providing relevant and valuable content to a defined audience. It does not explicitly promote a brand but rather, generates interest in a product or service by informing the reader on a specific topic or benefit.
"The time you put into creating content for your website has a far greater ROI than any paid ads."
The intent of content marketing is to convert interested website visitors into leads and ultimately, new customers.
While paid traffic offers the instant gratification of immediate clicks to your website, as soon as you stop paying, the traffic drops off. Content marketing is more of a long term strategy to gain website traffic. The content you put out may drive traffic today, tomorrow, next year or even years from now. The time you put into creating content for your website has a far greater ROI than any paid ads.
There are several different types of content marketing but they all share one thing in common: they are focused on providing value. Try these popular and effective methods to start driving traffic to your website today.
---
1. Blogging Consistently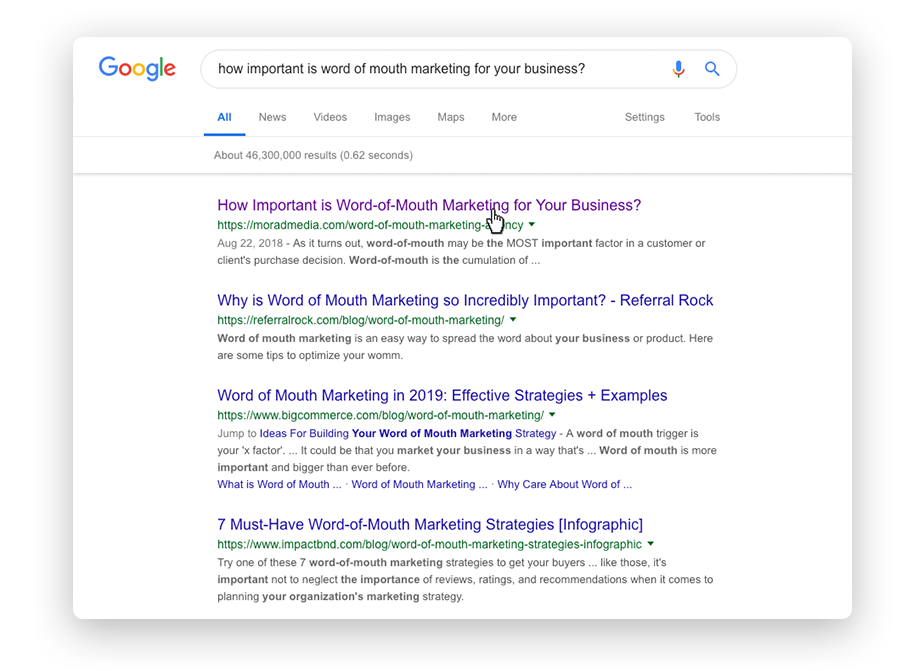 Blog writing is a staple of content marketing because it helps drive traffic to your website through organic search. Organic traffic refers to website visitors coming from a search engine such as Google, Yahoo or Bing. This does not include paid search ads which fall under PPC or paid traffic.
"Organic traffic comes from unpaid search results which is driven by search engine optimization (SEO)."
Organic traffic comes from unpaid search results which is driven by search engine optimization (SEO). SEO determines your web page rank for specific keywords in search engine results. The better your content ranks for competitive keywords, the more organic traffic you will receive to your website.
The first step to blogging is to create a content strategy for your posts. You'll want to do some keyword research to determine which keywords you want to rank for. Tools like Google's Keyword Planner and SEMrush can give you some ideas for keywords relating to your business and their competitiveness.
Once you have a list of keywords, you can start writing blog posts on related topics. For the best SEO results, be sure to include these keywords in your blog title and sprinkled throughout your post.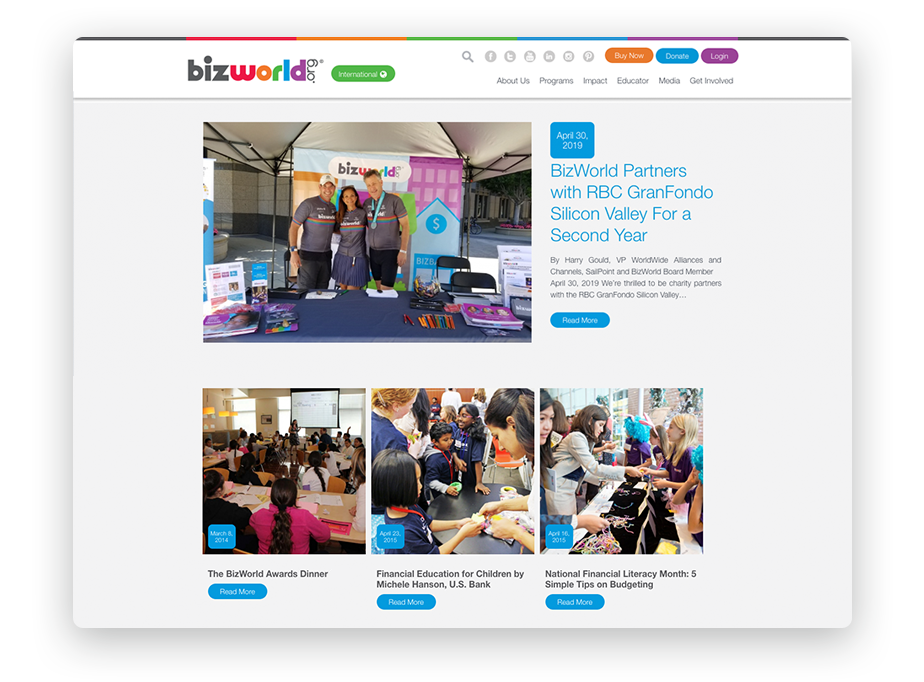 Don't forget that consistency is key. Search engines favor frequently updated sites and so do your users. Websites that regularly put out new and interesting content give website visitors a good reason to keep coming back. Regular blogging also increases the likelihood that your visitors will share your content or link to it in their own content which helps boost SEO.
Backlinks or inbound links to your content indicates to search engines that you are an authority on a topic and will improve your search engine rankings for those keywords. Establishing yourself as an authority on a topic also builds trust with your audience and attracts quality leads for your business.
---
2. Sending Regular Newsletters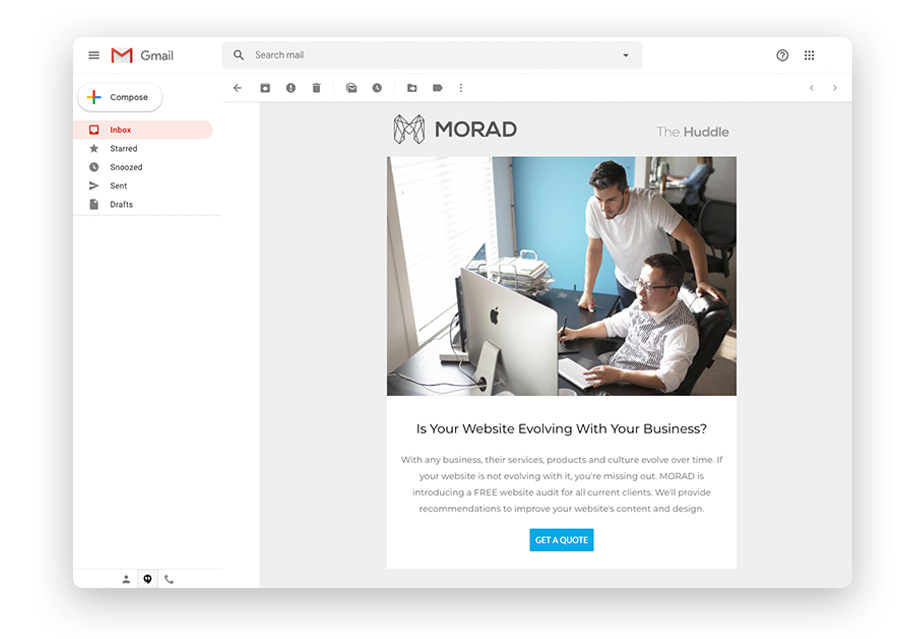 Email campaigns such as a weekly e-newsletter can strengthen relationships with current and potential customers as well as direct traffic back to your website.
"Segmenting your email list will allow you to deliver tailored content for different audiences."
As with all content marketing, the goal of your e-newsletters should be to provide valuable content to your audience. Bombarding your email list with constant promos will only cause your readers to unsubscribe. Set a time frame for which to send your e-newsletters and focus on delivering helpful and relevant content that they will enjoy.
Segmenting your email list will allow you to deliver tailored content for different audiences. For example, your messaging will likely be different for current customers than prospective customers.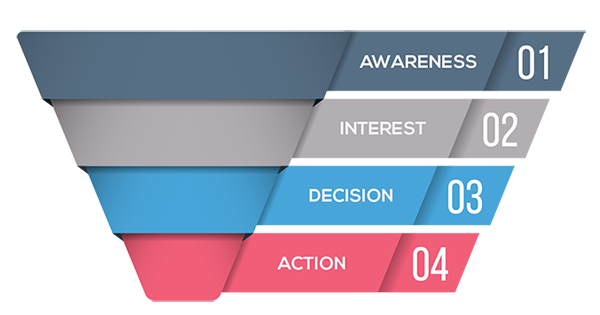 You can further segment your prospective customers according to the different stages of the sales funnel. Prospective customers at the top of the funnel would benefit from content focusing on creating awareness of your brand. Those that are lower down in the funnel would benefit from more targeted content to drive their interest in your business solutions.
Look for email marketing platforms that allow you to create drip campaigns. Drip campaigns enable you to create a sequence of emailers to nurture your leads.
In each of your email newsletters, be sure to include calls-to-action to drive your readers to your website. Link to content on your website such as your blog posts with a 'Read More' button to give them incentive to visit your blog. Weekly or monthly newsletters can send a surge of traffic to your website on a regular basis.
Adding a newsletter sign-up form on your website is a quick and easy way to grow your email list. Give readers the option to sign up on your blog so they can see all of the new content you produce.
---
3. Posting Often on Social Media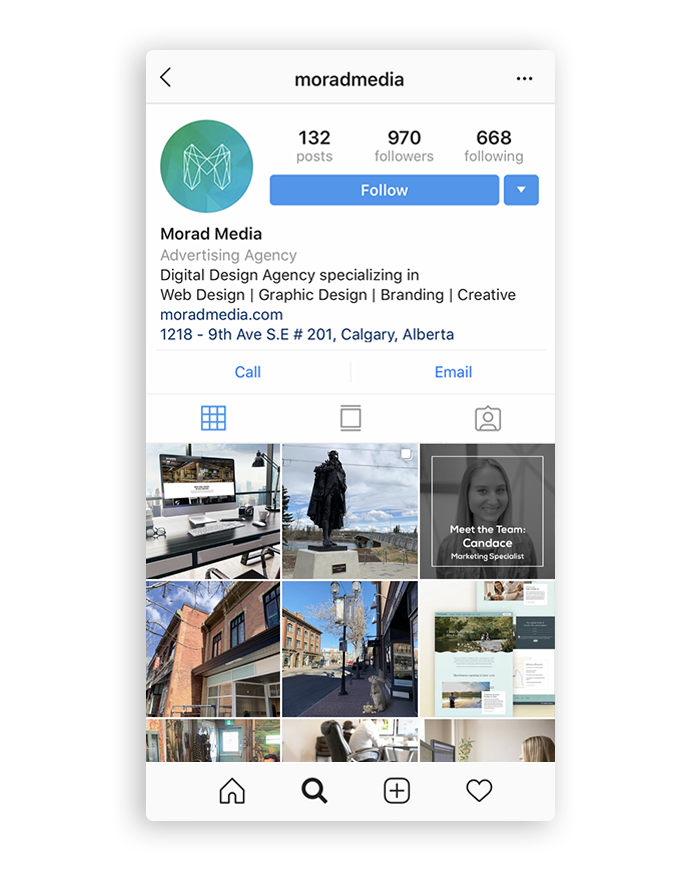 Social media can help you connect with your target audience in a more relaxed and natural way. Sharing images, videos and stories will make your brand more accessible to your user base.
"Sharing images, videos and stories will make your brand more accessible to your user base."
Social media is an opportunity to show off your brand personality, allowing you to interact with your community through likes, comments and shares.
Posting frequently on social media helps give your company more of a human-feel and can generate interest in your brand. Seeing your content pop up in their social media feeds keeps your brand name at the forefront of consumers' minds which can lead to a website visit and even a sale.
Social media directs traffic to your website in several ways. The first is through your profile. Link your website in your profile and fill out all of the relevant fields in your account bio to encourage followers to check out your website.
The second way is through the posts that you share. On platforms like Facebook, Twitter, and LinkedIn, you can share links to your blog posts. While Instagram doesn't allow you to share links in your posts, you can refer them to the website link in your profile with a call-to-action like "Click the link in our bio".
---
4. Offering Gated Content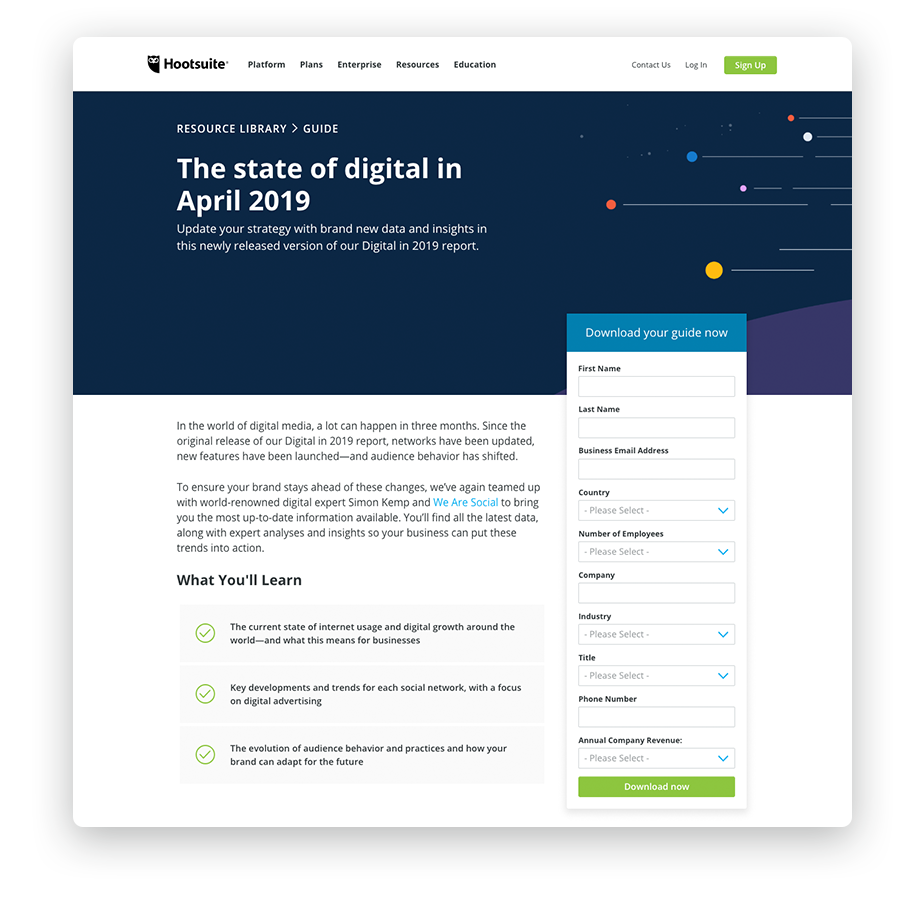 Gated content is a powerful lead-generation tool because it requires the visitor to fill out a form to gain access to your content. Examples of gated content include:
eBooks: long-form content that follows the structure of a book.
Case studies: in-depth examinations of a specific scenario including a hypothesis, results, and solution to a problem.
Checklists: actionable resources covering a specific topic in a list template.
Infographics: visual content that packs information in an easily digestible format. They typically include charts, graphics, lists and visual representations on a topic.
Guides: how-to content describing a step-by-step solution to a problem.
White papers: informative content offering research data and insights on a particular subject.
In order for this method to be successful, your content must be seen as valuable.
You can demonstrate this value through your other content marketing initiatives like blog posts and e-newsletters. Once your website visitors see the value in your content, they will be more likely to provide their contact information in return for a download link to your more premium content.
For maximum impact, promote your gated content through your other content marketing channels like email and social media.
---
The Gist
Content marketing is a long term approach to lead generation for your website. Rather than talking at your audience and trying to promote your products or services, content marketing draws people in by providing helpful and relevant content. This approach to marketing generates interest in your brand and forges relationships with your audience by providing value to them. The effort it takes to create content for your business today has potential payoffs for years to come.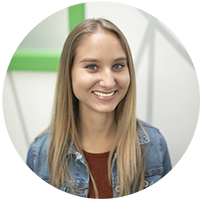 Thank you for reading! I hope you find this article helpful for your brand's marketing efforts. At Morad Media, we understand that not all businesses have the time or resources to create new content on a consistent basis. For help with your content marketing strategy and execution, get in touch for a FREE consultation.
Candace Bozek, Content Marketing Specialist