Qualico Communities Launches Website for New Community in Chestermere - Dawson's Landing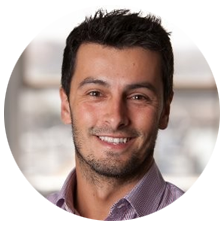 Nabil Bushnaq | May 10, 2019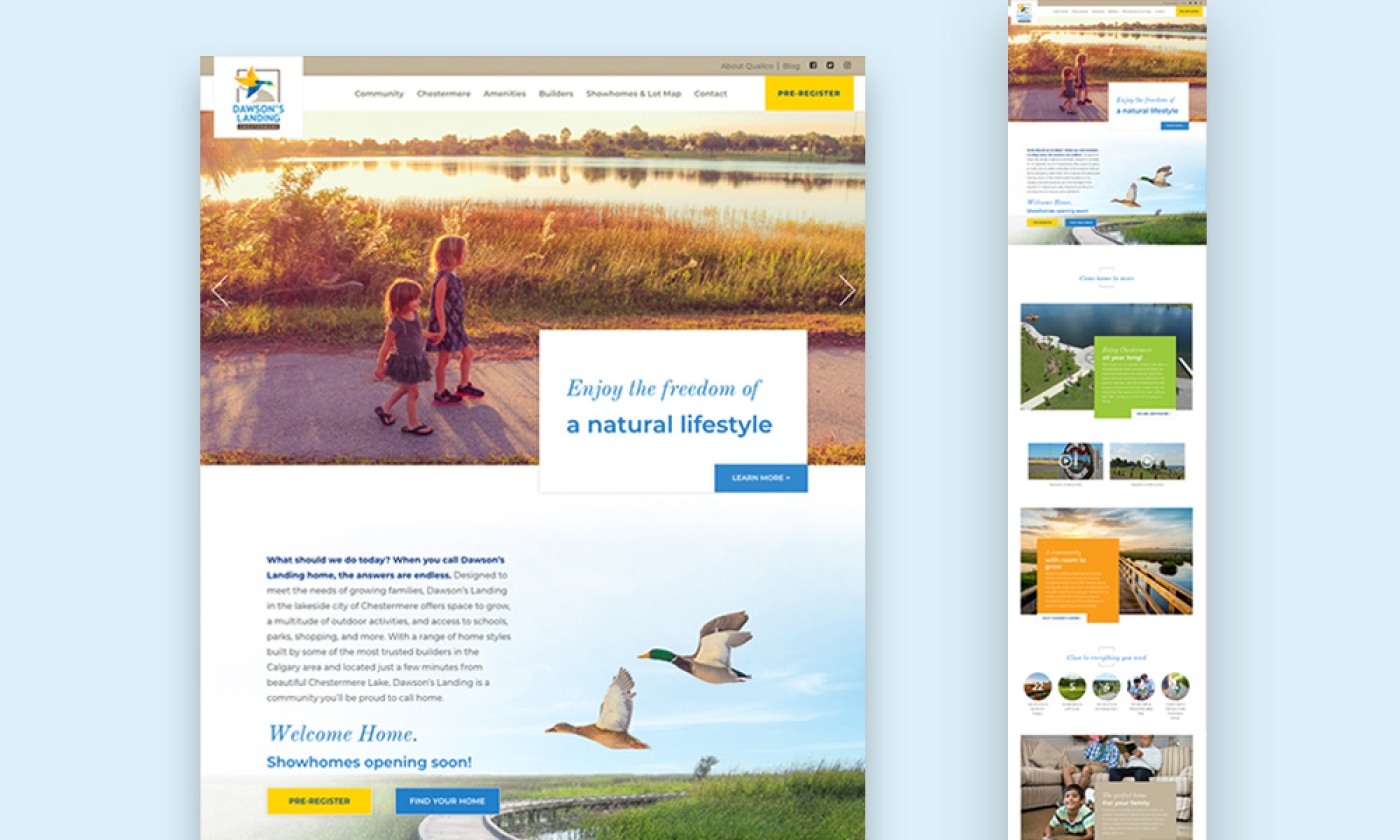 After much anticipation, Qualico Communities has launched its website for Dawson's Landing. The new responsive website was designed by the expert web designers and developers of Morad Media. Our team also designed the logo and branding for this vibrant community in Chestermere.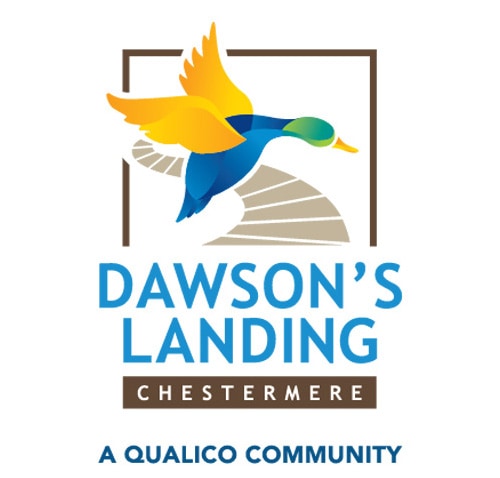 The Dawson's Landing web design features eye-catching imagery, bright colours, and elegant typography to capture the energy of this Chestermere community and guide site visitors to pre-register for updates by filling out an online form.
The homepage showcases images of Chestermere Lake and a video about the community to give website visitors a feel for what it would be like to live there. The website offers information about Chestermere and its amenities as well as profiles of the home builders for Dawson's Landing.
Showhomes for this community will be opening in 2020. An interactive lot map is available on the website for potential buyers to scope out their new home.
Dawson's Landing is the 7th full site that we have designed for Qualico Communities succeeding Crestmont View, Dressage in Silverado, Evanston, Ravenswood, Redstone and Rivercrest in Cochrane.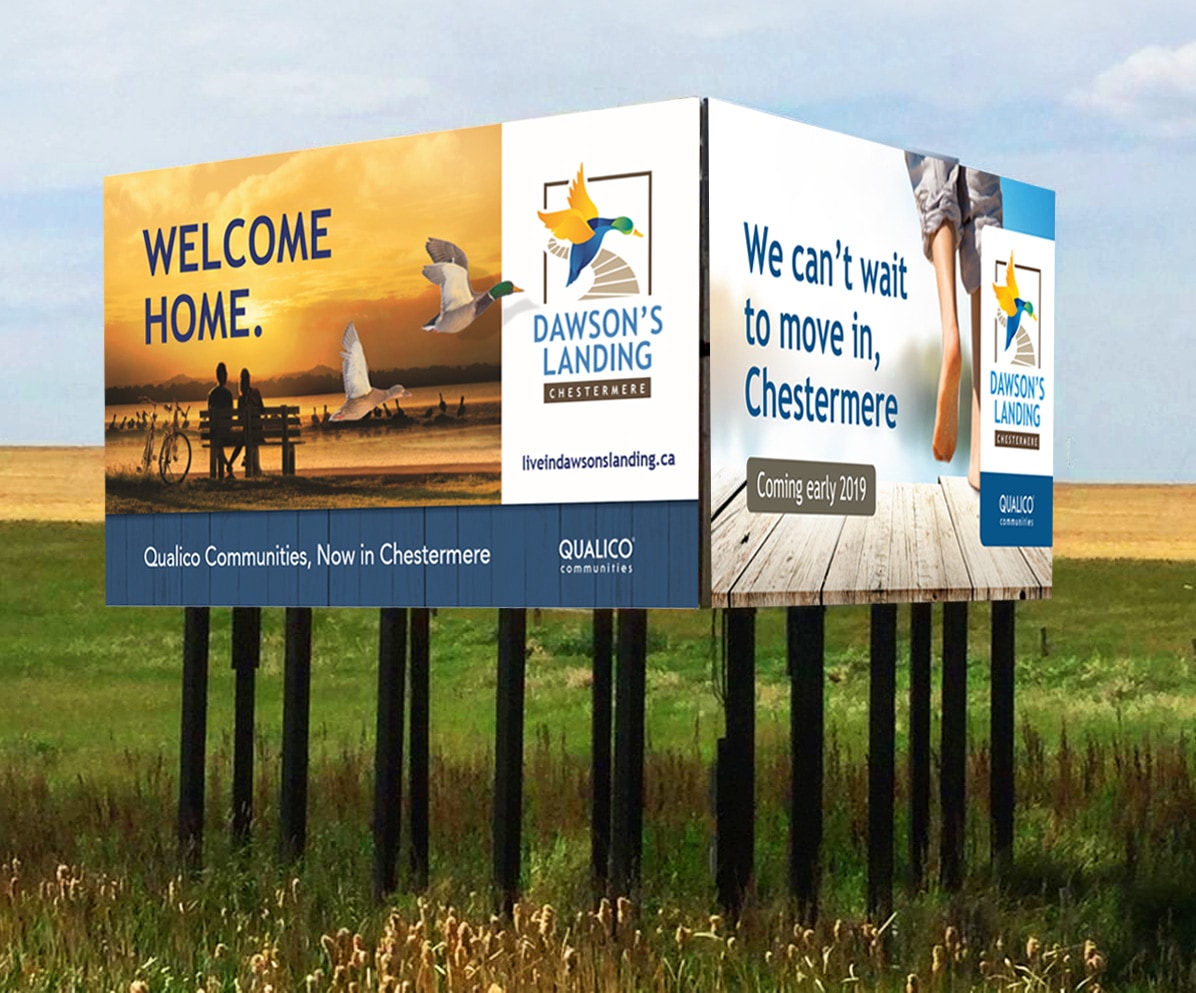 In addition to website design, Morad Media has designed advertisements for Google Display, social media, magazines, newspapers, and billboards to promote Qualico's many communities in Calgary and surrounding areas.
Go to liveindawsonslanding.ca to see the stunning website design for Dawson's Landing.