Freelancer vs Agency: Which is Better for Web Design?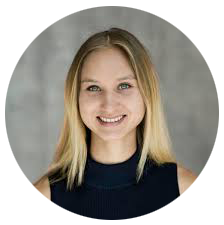 Candace Bozek | August 24, 2018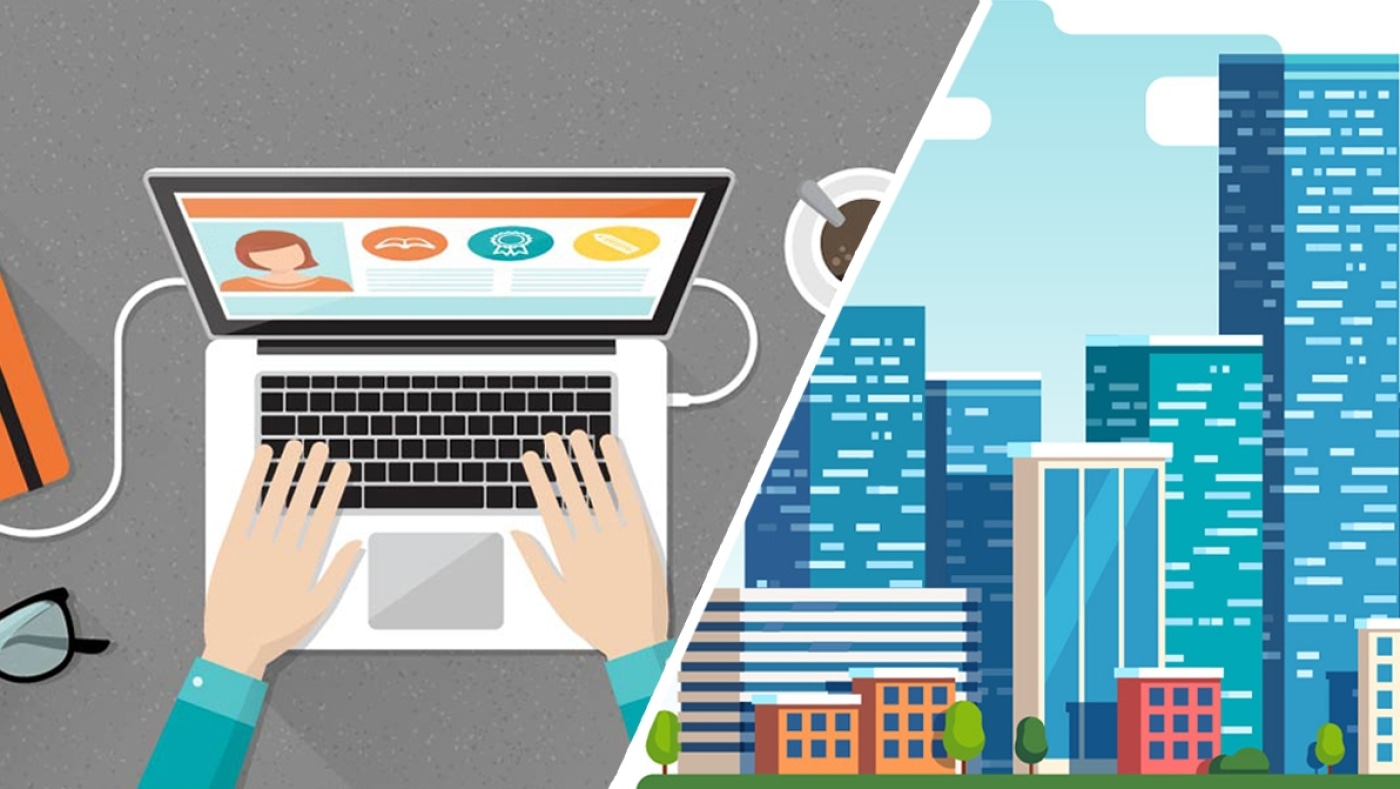 With the large pool of talent and easily accessible content management systems available today, it is hard to decide who to go with for your company's website design project.
You could go with the professional agency downtown, a local freelancer, a developer overseas, or your friend's cousin who's dabbled in WordPress.
Each have their benefits and we'll explore that a bit more as we outline the pros and cons of freelancers versus agencies for web design.
Freelancer vs. Agency for Web Design
Freelance Web Designer

Pros
Cheaper. Individual freelancers set their own rates for web design so they are often more flexible with the price. They don't have as many overhead costs like staff salaries, office rent, and maintenance, so they can charge less. Freelancers typically charge by the hour so the final price may end up surprising you.


More specialized. Many freelancers have extremely specialized skills, so they can be a great fit if you have a specific feature you want added

to your

website

such as a banner animation or video content. If you only have a minor edit or addition, you might not need a full agency team, a freelancer could be an easy solution to get the job done.




More involvement. When you work with an individual freelancer, there is the opportunity to be more involved in the creative process. Web design agencies typically have multiple levels of approval for client work but with a freelancer, it's just the two of you.
Cons
Less manpower. Freelancers don't have a large team behind them, so you are subject to their schedule. With agencies, there is typically a team assigned to your web design project specializing in their respective areas. Website design is a large undertaking so you will likely need many people for the job which would require hiring multiple freelancers at once.


Slow turn-around. Freelancers often juggle multiple projects at once and may not be available when you need them. If they are overloaded with work at any given time, they may be too busy to respond. Agencies typically have project managers at your every beck-and-call so you will always get an answer.


Less accountability. There are rarely any public reviews online of individual freelancers so it is up to you to check their references. However, just like any job candidate, they will only give you contacts with positive reviews so you won't be getting the full picture. Online reviews are more reliable because they show the positives and the negatives.


Harder to manage. If you have multiple freelancers working on a project, it is harder to coordinate between them all. For a website design project, you made need to hire a copywriter, graphic designer, developer(s) and programmer(s) which can get pretty hectic trying to manage them all. You also won't know in advance how well each of the specialists will work together. If one person doesn't pull their weight, you will need to find a replacement costing you even more time and money.
---
Web Design Agency
Pros
More credible. Web design agencies have a reputation to uphold within their community and among their industry peers. They often have online reviews to hold them accountable for their work. Morad Media has many online reviews from happy clients on Google and Facebook so you can feel assured that you're in good hands.


Diverse expertise. Web design agencies have their own copywriters, developers, and designers all under one roof so you don't have to worry about hiring multiple people to complete one project. Morad Media has all of our team members in-house. Our designers and developers have over 15 years experience in the industry and are extremely specialized in their respective skills. We also have connections on-call if we need photographers for a website photoshoot or a printing company for marketing materials and signage.


More resources. Web design agencies often have higher budgets for project resources meaning they have access to better technology and better design materials. Morad Media has developed our own content management system; Morweb CMS, for designing and managing client websites. We also have our own secure servers for hosting websites.


More support. Marketing agencies have larger teams and dedicated on-staff support. For large projects like website design, you will be assigned a project manager who helps the team stay on schedule and on budget. They also act as your point of contact if you have any questions about the project. Agencies typically use project management software that many freelancers might not have access to.
Cons
More expensive. Marketing agencies have multiple team members on a web design project so of course, their rates will likely be higher. Because they have a physical office space, their fixed costs will be more than a freelancer who works from home. Morad Media offers multiple price points for varying web design project scopes.


More bureaucracy. With larger teams come more processes and a more defined hierarchy of roles. At Morad Media, any work going out to clients will typically go through the designer, manager, CEO and back to the designer for any revisions and so on and so forth until it is ready for client review. With freelancers, the work goes straight into your hands but that also means there are fewer eyes on the end project.
---
The Verdict?
When it comes to website design, agencies are more advisable because there are so many different components of a web design project that require multiple specialists.
If you choose to go with a freelancer, you will have to hire multiple for each component; writing, designing, and coding. Managing multiple freelancers can be challenging because you are subject to each of their schedules and you don't know if they can work together efficiently. With an agency, they have done these projects many times and have set roles and processes for completing web design projects as efficiently as possible.
There is also more accountability, if one of the freelancers doesn't complete their part, you will have to find a replacement but with agencies, they work as a cohesive unit and the agency is responsible for the entire project.
Our recommendation? Save yourself the headache and hire an agency, they'll take care of the gritty details for you. Also, the slight additional cost now can save you thousands in the future.