How to Be a Good Client (And Maximize Your Agency Experience)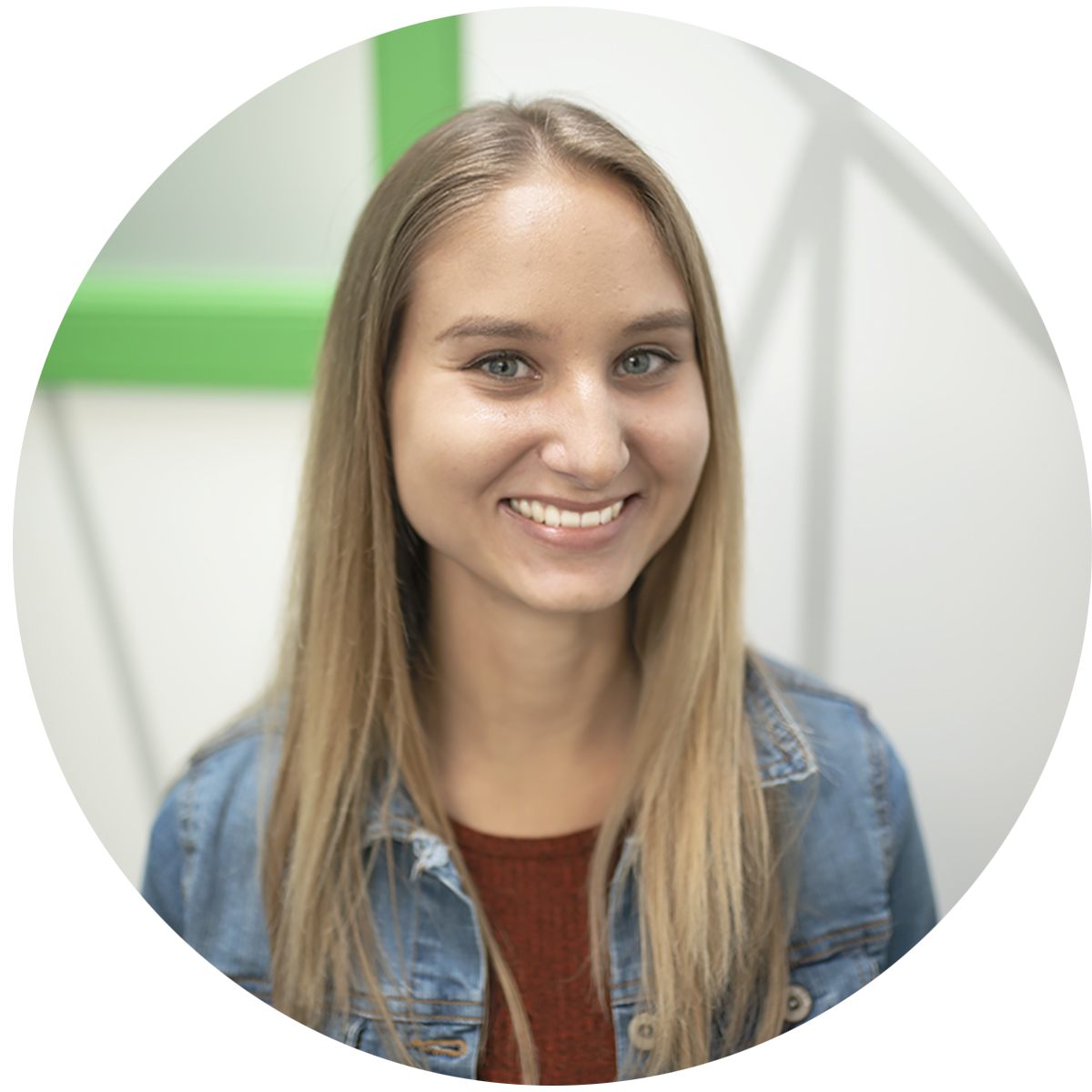 Candace Bozek | December 2, 2019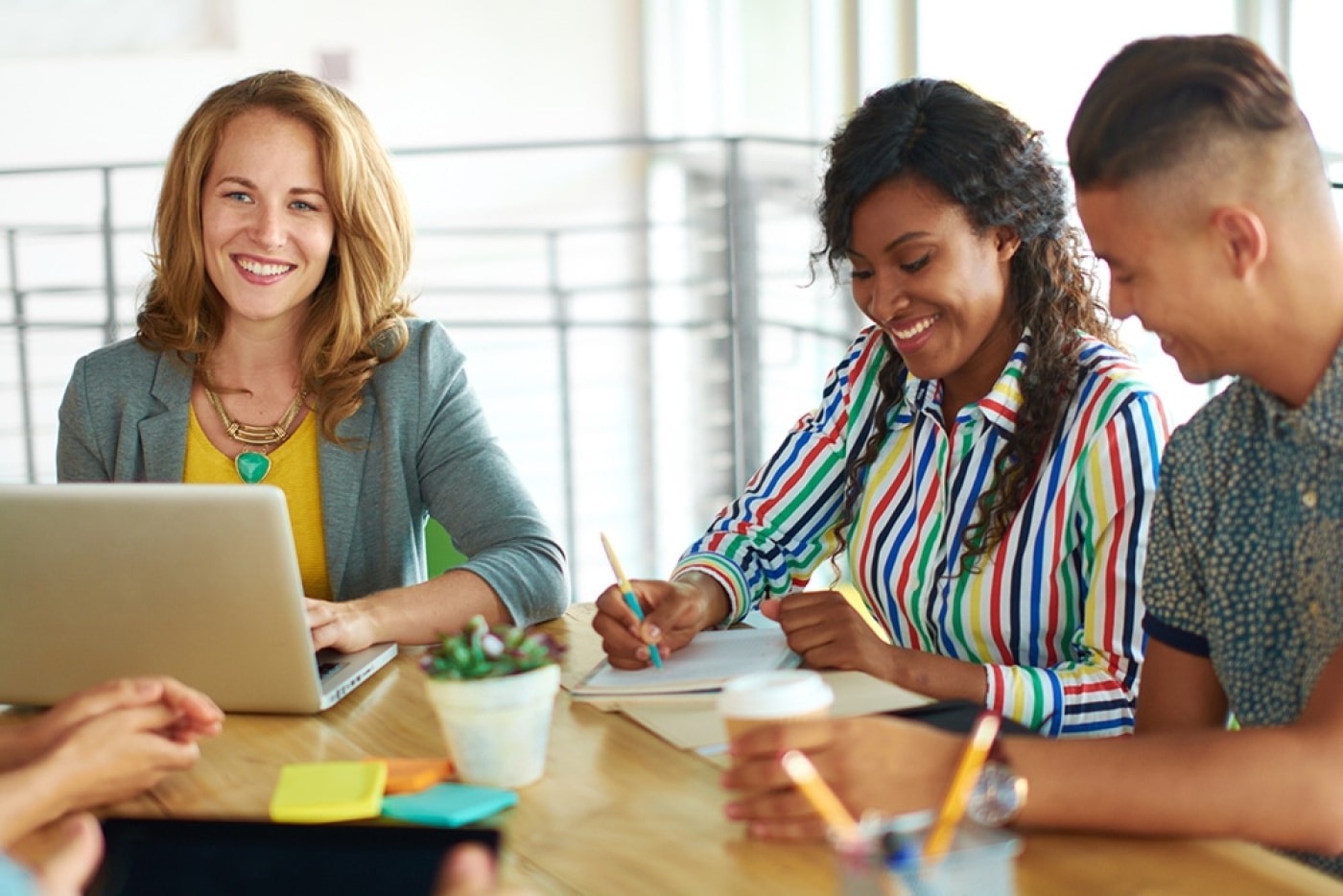 Like all client-facing businesses, creative agencies experience a wide range of client personalities. The top creative agencies have worked with enough people to know how to best manage expectations and streamline the creative process. Some clients are a dream to work with, however, some clients simply don't know what the agency expects of them or how to meet those expectations.
If this is your first time working with a creative agency or you want to improve your experience with your current agency, follow these tips and you'll soon become their favourite client.
Do your research
Come prepared
Organize your digital assets
Maintain effective communication
Have clear deadlines
---
1. Do Your Research
When starting a new creative project, it is helpful to research examples of work that you like to give your agency a better idea of what you're looking for. For example, if you are redesigning your website, take a look at your competitor's websites and find other examples of web designs you like and explain why you like them.
Next, ask yourself what purpose you want to fulfil with your creative project. Having a clear understanding of your objectives will help the creative agency offer the right solutions to best suit your needs.
If you want to sell more merchandise online, you'll likely need a website with eCommerce capabilities. Make a note of the website functionality you will need so that the creative agency can include it in their quote. If you're planning to promote your brand at a tradeshow, you'll probably need a mix of event signage and marketing collaterals. Letting the agency know the purpose of your marketing materials will allow them to customize each item to meet your objective.
It's also a good idea to research the creative agency itself. Looking at their online reviews and portfolio will give you an idea of what they're capable of and whether or not they are the right fit for your brand.
---
2. Come Prepared
Once you have completed your preliminary research, you'll be more prepared for your meeting with the agency. Bring with you all of the different assets that the agency will need to start your project. Depending on the type of project, providing the following assets will help the agency get a jumpstart on the creative design.
Branding Project
Mission and vision
Product/service descriptions
Product samples
Creative examples
Graphic Design Project
Logo
Brand standards
Current marketing collaterals
Written content
Creative examples
Website Design Project
Site map
List of features
Logo
Page content
Website examples
Coming prepared for your meetings with the creative agency will cut out a lot of unnecessary back and forth. A good creative agency will help guide you through the content they need regardless, however offering your project assets upfront may save you valuable time going forward and allow the agency to provide you with the best possible outcome.
---
3. Organize Your Digital Assets
Organizing your digital assets beforehand will make it easier for the creative agency to work on your project. It may also cut down their chargeable hours because they won't have to spend extra time searching for and organizing your files for you.
File Naming
The simplest way to organize your digital assets is through proper file naming. For documents like Word files and PDFs, it's best to give them descriptive names and organize them into folders.
For images, it's best to give them descriptive titles separated by dashes such as woman-smiling-in-coffee-shop.jpg, and sort them into appropriately named folders. If you have tons of images, you can use programs like Adobe Bridge to rename them in batches.
Image Sizing
It is a good idea to check the size of your images before sending them to the agency. Print graphics require very high-quality images that are saved at a high resolution (300 dpi). If you don't have any high-resolution images, mention this to the agency so they know to use stock photos.
For website projects, large images can cause your website to load slowly. Most agencies will do the resizing for you, however it is useful to know what sizes work best for your website.
We recommend resizing your banner images to 1800px wide and sizing your content images to 1000px. You can further reduce the file size by using online tools like TinyJPG or Compress JPEG to compress your images. If you're not sure how to resize your images, it's best to give the agency your high-resolution files so they can do it for you.
Logo Files
Logos need to be saved with a transparent background as a vector image (Illustrator or PNG file). Low-resolution jpegs won't work for print or web. If your brand doesn't have a high-resolution vector version of your logo, you may need to get the creative agency to recreate it.
Creative agencies have different ways of file sharing. If their preferred method is Dropbox or Google Drive, make use of folders to organize your files. Sending neatly organized files with proper file names and sizes will earn you 'client of the year'.
---
4. Maintain Effective Communication
Effective communication can go a long way for your relationship with your agency and the success of your project. This requires coordination among your team as well. If you have multiple team members assigned to a project, be sure to 'CC' them in relevant emails and discuss any additional requests before sending them to the agency. Furthermore, if your company has a strict approval process, make sure your agency is aware of it.
If your company is working with an agency on an ongoing basis, it may be worthwhile to arrange a weekly or monthly meeting so you can discuss the progress of your projects and any additional requests. Some creative agencies may even offer project management software to organize client projects. If you're working with them on a retainer, you may get access to this software to post new projects as they come up.
---
5. Have Clear Deadlines
Creative agencies often operate on tight deadlines with multiple projects on the go at once. Hitting your company's project deadlines requires close cooperation between you and the agency. Clients should be aware that any delays on their end could mean the agency has to delay the project or rush to finish it by your required deadline.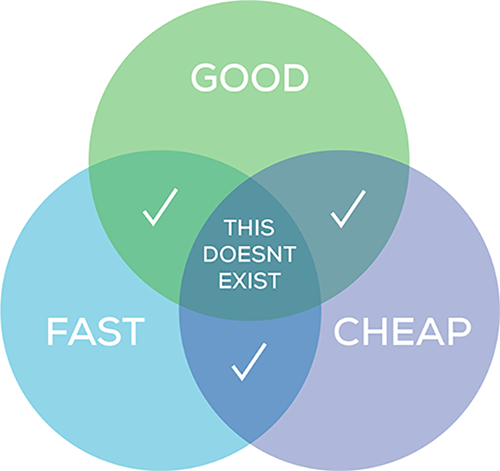 A common example is delaying sending the content for your website which will often push back your launch date. Don't stress if all of your website content isn't ready by your original deadline. Send the content that is ready and discuss a plan with your agency to roll out the remaining content at a later date.
As well, requesting additional functionality or asking for many revisions later on in the project instead of upfront, will also affect your deadlines. Doing your research and being clear about your project requirements from the beginning will reduce the amount of revisions necessary (and the amount of chargeable hours).
Providing the necessary assets for your project on time will help the creative agency deliver their parts on time. Most creative agencies are skilled at meeting strict deadlines, however, if you delay your part, the agency may not have enough time to complete it on time.
---
The Gist
Being a good agency client is just as beneficial for the agency as it is for you. When you're fulfilling your part of the deal, you can have high expectations of your creative agency to fulfill theirs.