Modern Luxury Debuts 'MensBook' Lifestyle Website by MORAD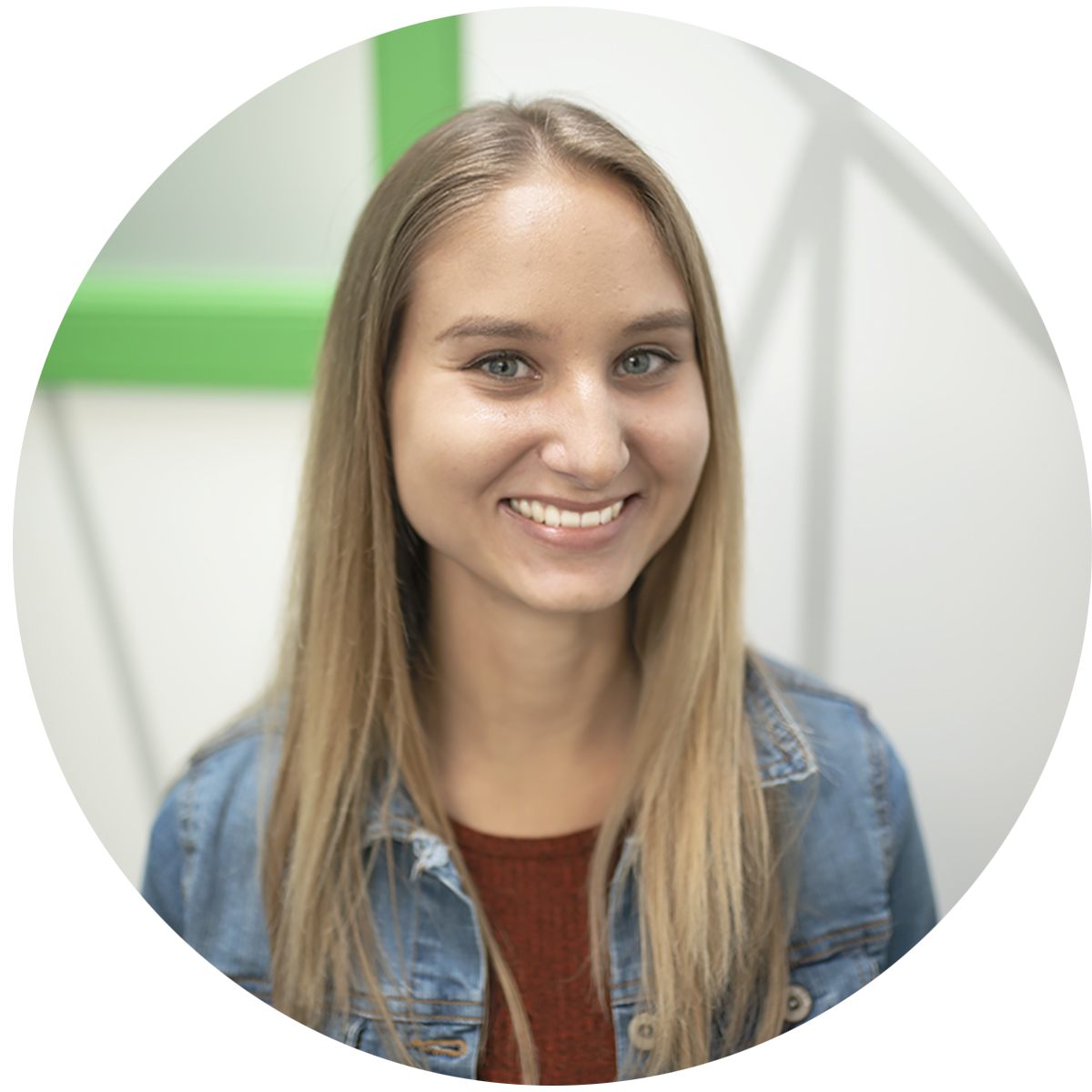 Candace Bozek | December 17, 2019
Calgary, Alberta - Modern Luxury Media has unveiled the latest addition to its media brand portfolio; the MensBook. The luxury media company partnered with luxury jewelry and watch brand Chopard and single-malt whisky producers Glenfiddich to announce the launch of MensBook.com on October 1st, 2019. The site features the very best of local luxury living across 18 prominent U.S. cities including Los Angeles, Miami, New York City, Boston, Chicago, Houston, Las Vegas, Silicon Valley and Washington.
The MensBook is a lifestyle site for men offering local expertise on topics like fine dining, grooming, products, autos, travel and culture. A core part of the MensBook is The Committee, an elite group of 94 influential men who have been chosen to curate content for their corresponding city. Among the most prominent influencers is NBA player Kemba Walker for Boston, entrepreneur Manny Koshbin for Orange County, photographer Gray Malin for Los Angeles, and news anchor Luis Aguirre for Miami.
The website is designed and developed by MORAD Creative Agency out of Calgary Alberta. MORAD previously redesigned Modern Luxury's 29 magazine websites and launched the company's new corporate site earlier this year.
"Our concept for the MensBook was to create a website that is highly visual to best showcase the site's incredible photography," says Murad Bushnaq, CEO and Founder of MORAD Creative Agency. "We wanted to capture the unique essence that is the MensBook brand while providing a great user experience across all devices including mobile."
The MensBook website has a slightly different look and feel than the other Modern Luxury magazine brands. While it still follows a blog-style layout, the site incorporates more branded graphic elements, large preview images, and smooth animations. The interior pages are heavily visual with wide banners and large content images that make for an immersive digital experience.
About MORAD Creative Agency
Founded in 2004, MORAD Creative Agency is a leading creative agency in Calgary, Alberta Canada with clients around the globe. MORAD Creative Agency designs beautiful brands, advertising and websites that are simple, compelling and differentiated. The creative agency's experienced, and customer-focused team of professionals helps forward-thinking companies optimize their marketing efforts by providing engaging web & graphic design solutions that deliver results. Whether you need branding, creative strategy, graphic design, marketing, web design or web development, MORAD's team of experienced designers and developers will deliver innovation, business sense, and a whole lot of imagination for your next project.