Abacus Recruitment
As true recruitment specialists, Abacus has created a model designed to maximize the value offered to a highly select few, as opposed to a random model offering low value to a wide majority. Professionals work with Abacus to upgrade your teams, advance your careers, and navigate the recruitment landscape in the most effective manner possible.
Services Provided
Creative Direction • Graphic Design • Responsive Web Design • Morweb CMS • Branding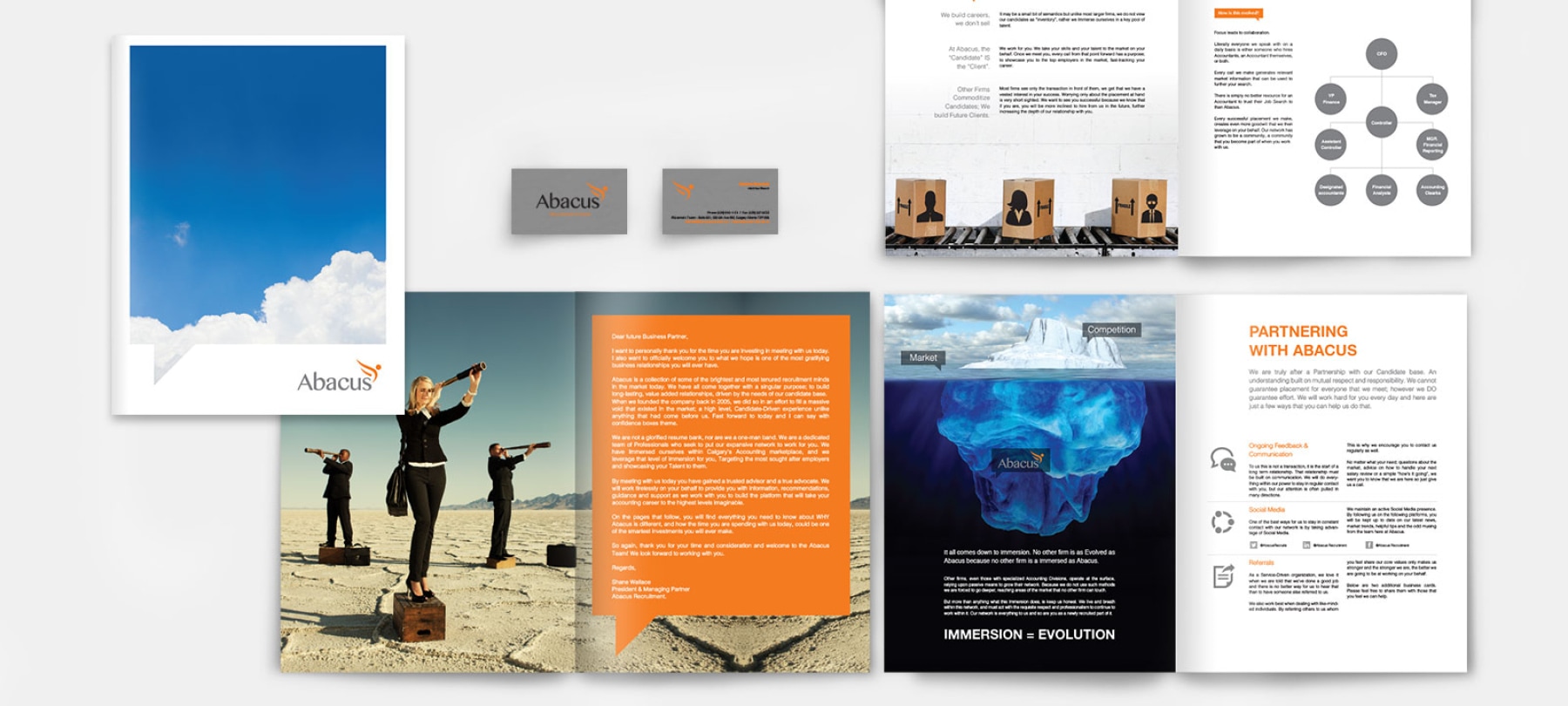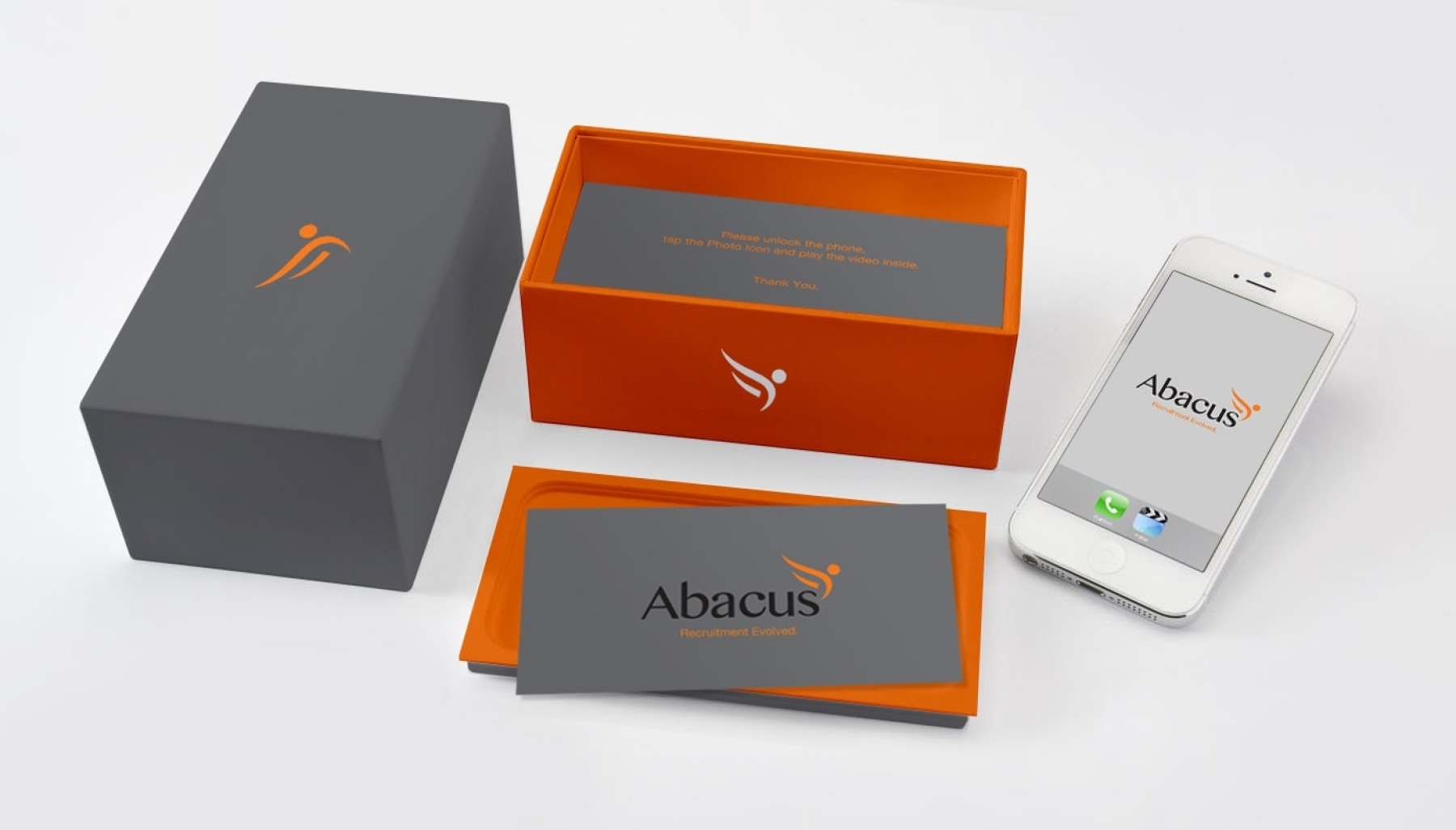 Ucd
User-centred Website Design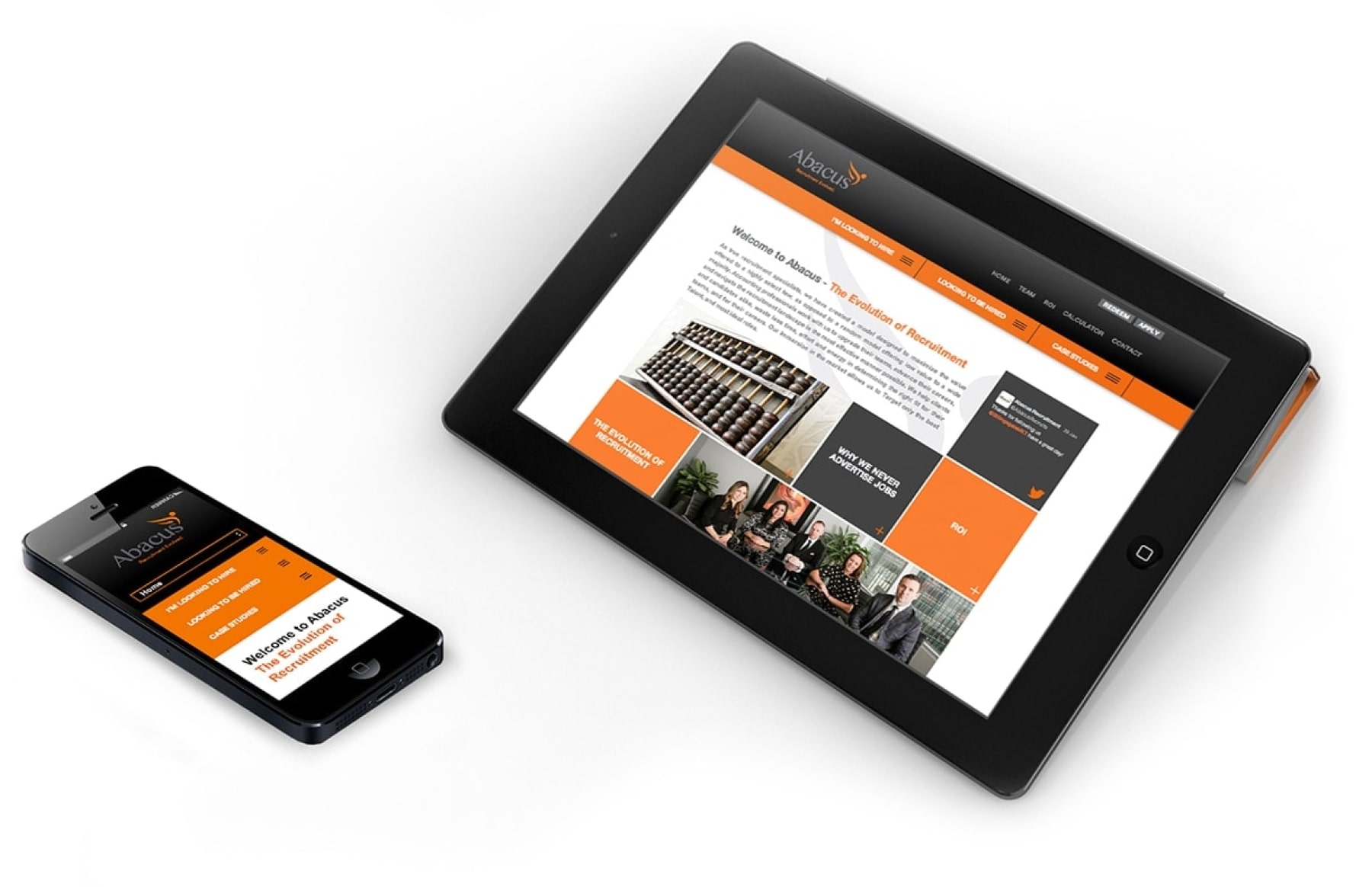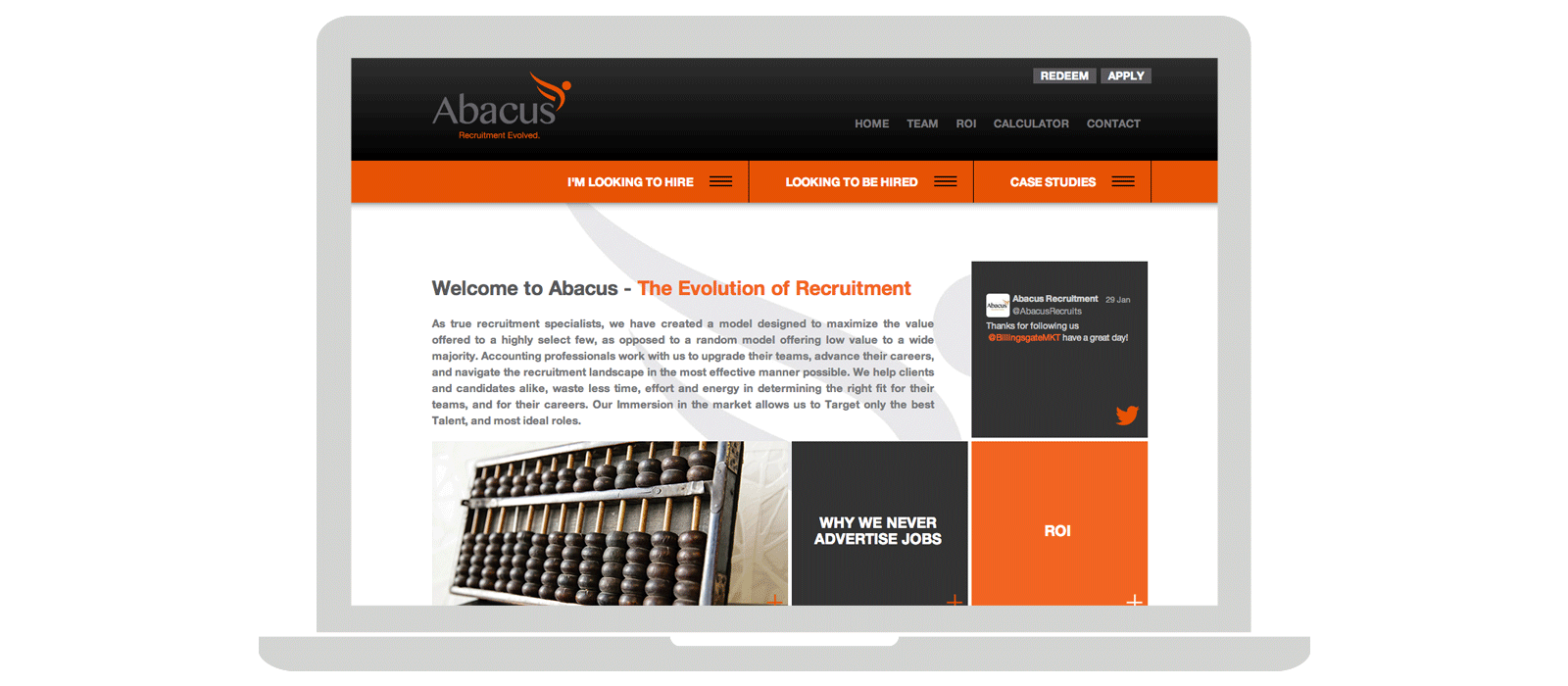 I highly recommend Murad and his team at Morad Media. In short, we have yet to have a single marketing vision that he has not made better in some capacity. Add that to the fact that he is one of the few true "one stop shops" as far as Marketing and Branding is considered and he is hard to beat. I recommend him every chance I get and will continue to collaborate with him well into the future.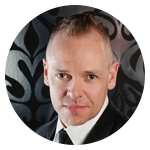 Shane Wallace
President & Managing Partner, ABACUS Recruitment..