An Inside Look at the Web Design Agency Industry Shaping San Francisco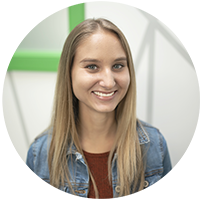 Candace Bozek | April 29, 2019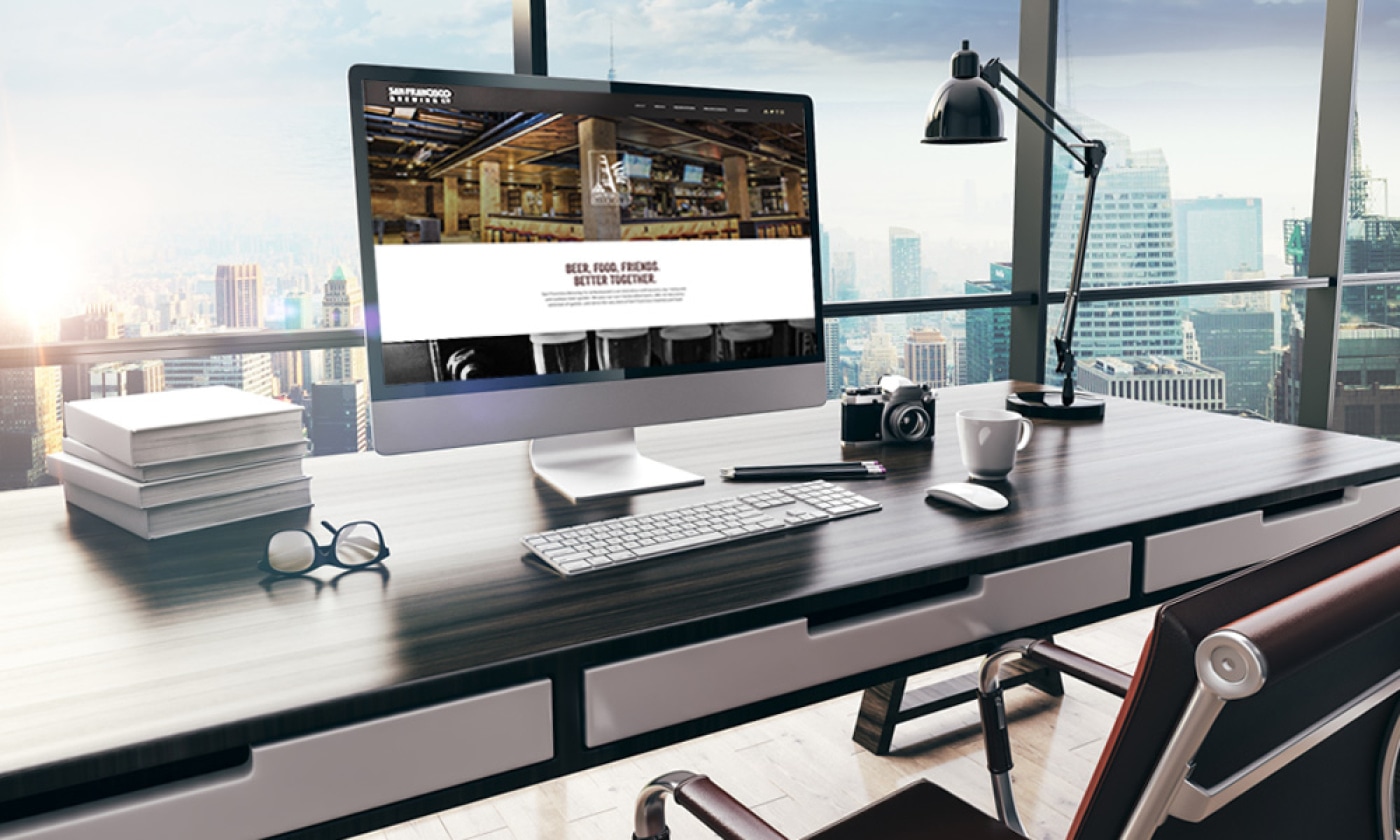 Silicon Valley, the industrial region around the southern shores of the San Francisco Bay, is notorious for being a global hub for high-tech innovation. Tech giants like Apple, Google, Facebook, Adobe, Salesforce, Netflix, and countless others have bases here. Naturally, these innovation-focused companies attract the top web design agencies who set up shop in their proximity in the hopes of landing big-budget contracts.
Leading web design agencies including AKQA, Ueno, Ramotion, and Baunfire are just a few that call the San Francisco Bay Area home. But running an agency in San Francisco isn't without its challenges. Web design agencies are losing their best talent left and right to tech companies.
Web design agencies in the San Francisco Bay Area just can't compete with the impressive salaries and lavish perks of tech companies. Web designers and developers can make 35% to 40% more in a freelance role at a tech company than at a full-time job at an agency.
To add insult to injury, San Francisco's skyrocketing housing and office prices have led many web design agencies to relocate to Oakland and beyond to save on rent and be closer to where the majority of talent lives.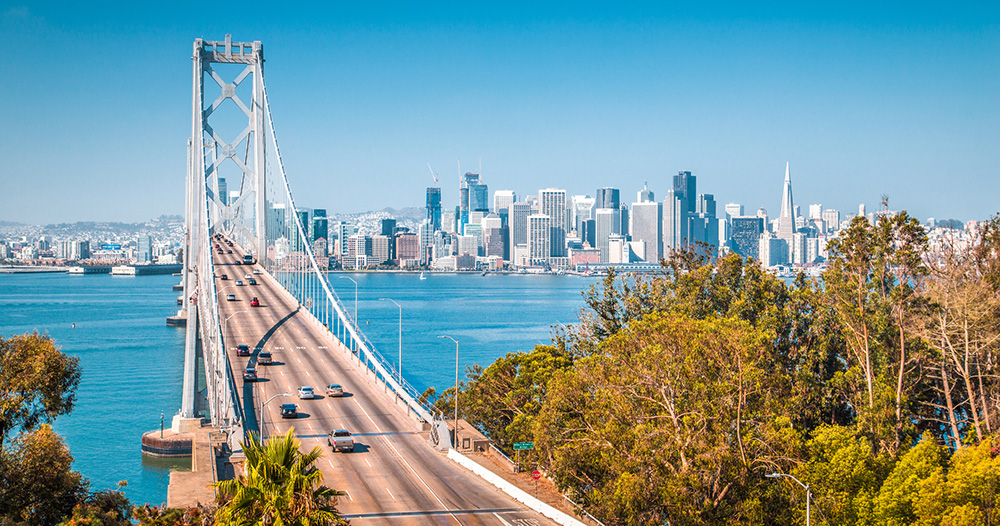 Office space in San Francisco goes for a staggering $74.72 per square foot and a one-bedroom apartment goes for $3,600 a month, even surpassing New York.
San Francisco's high prices drive out the smaller agencies leaving a significant void in the market for companies who don't have tech-size budgets for a new website design.
Web design agencies who have managed to stick around have long waiting lists and many won't even touch a website project for less than $100,000. Even if you do manage to get on the waitlist, you may experience timelines in excess of 6 months to get your web design project off the ground.
Businesses looking for agency-quality web design without the massive price tag have been forced to look outside of the San Francisco bubble.
The high demand for San Francisco agencies stems from their reputation for being innovative and experiential. There is also the appeal of being able to meet face-to-face with your web design agency.
San Francisco-based companies are often faced with the conundrum of proximity vs. cost when it comes to choosing a web design agency. The allure of San Francisco web design agencies comes from the perceived assurance of quality which is reflected in the price tag.
Web design agencies who are able to compete in San Francisco on quality AND price are few and far between.
"Our dual operations allow us to maintain personal relationships with clients located in San Francisco and cater to companies with smaller budgets."
Morad Media is a digital design agency with roots in both Calgary and San Francisco. By operating out of our Calgary office, we are able to keep costs low and maintain a quick turnaround while still serving the San Francisco web design market. Our dual operations allow us to maintain personal relationships with clients located in San Francisco and cater to companies with smaller budgets.
Morad's innovative approach to web design is reflected in our work designing responsive websites for San Francisco Brewing Co. & Restaurant, Retail SF, SafeBreach, Berkeley Humane, and Bizworld.org. Unlike many San Francisco web design agencies, we don't have astronomical minimums for website projects.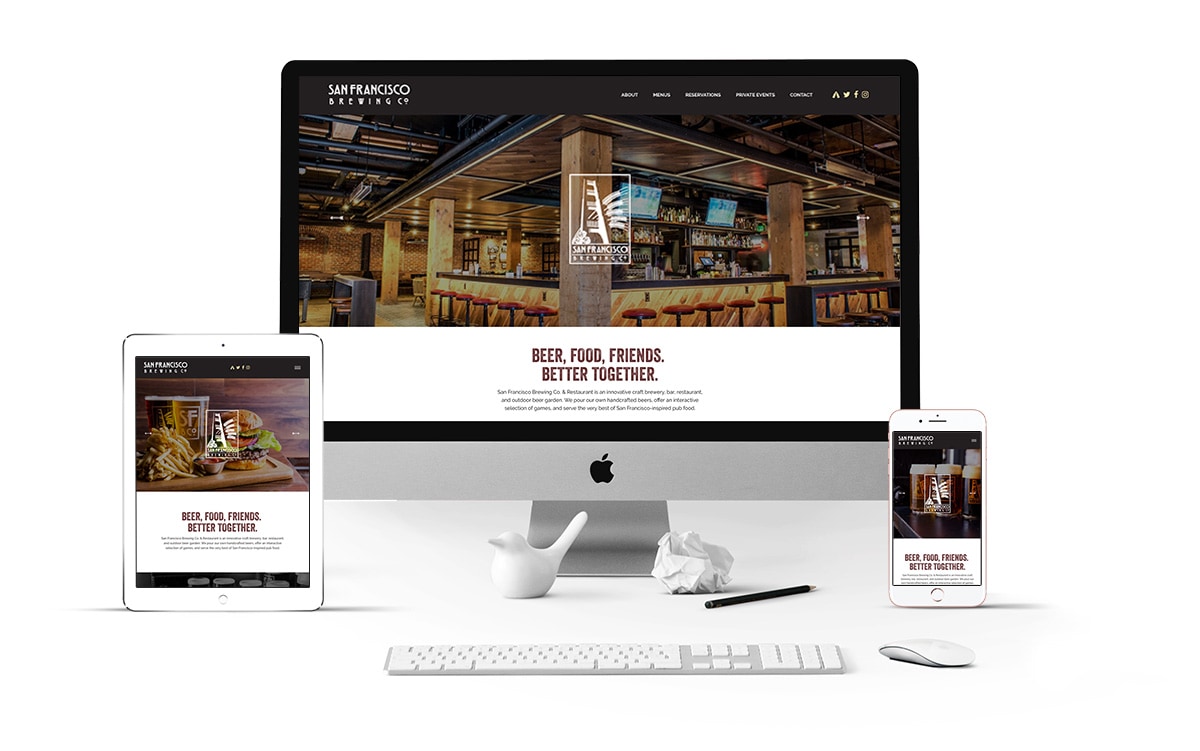 Since 2004, Morad Media has occupied this corner of the market by creating websites that are simple, compelling and differentiated. Our unique set-up allows us to create high-quality websites for a fraction of the cost of other San Francisco agencies.
Want to work together?
Send us a message to book a free website consultation or to request a quote. View our services to see how we can help you grow your online presence and build a strong brand image for your desired audience.
---
For more tips on web design and marketing, check out these additional resources from our blog: