How Important is Word-of-Mouth Marketing for Your Business?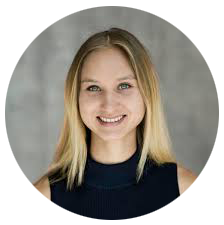 Candace Bozek | August 22, 2018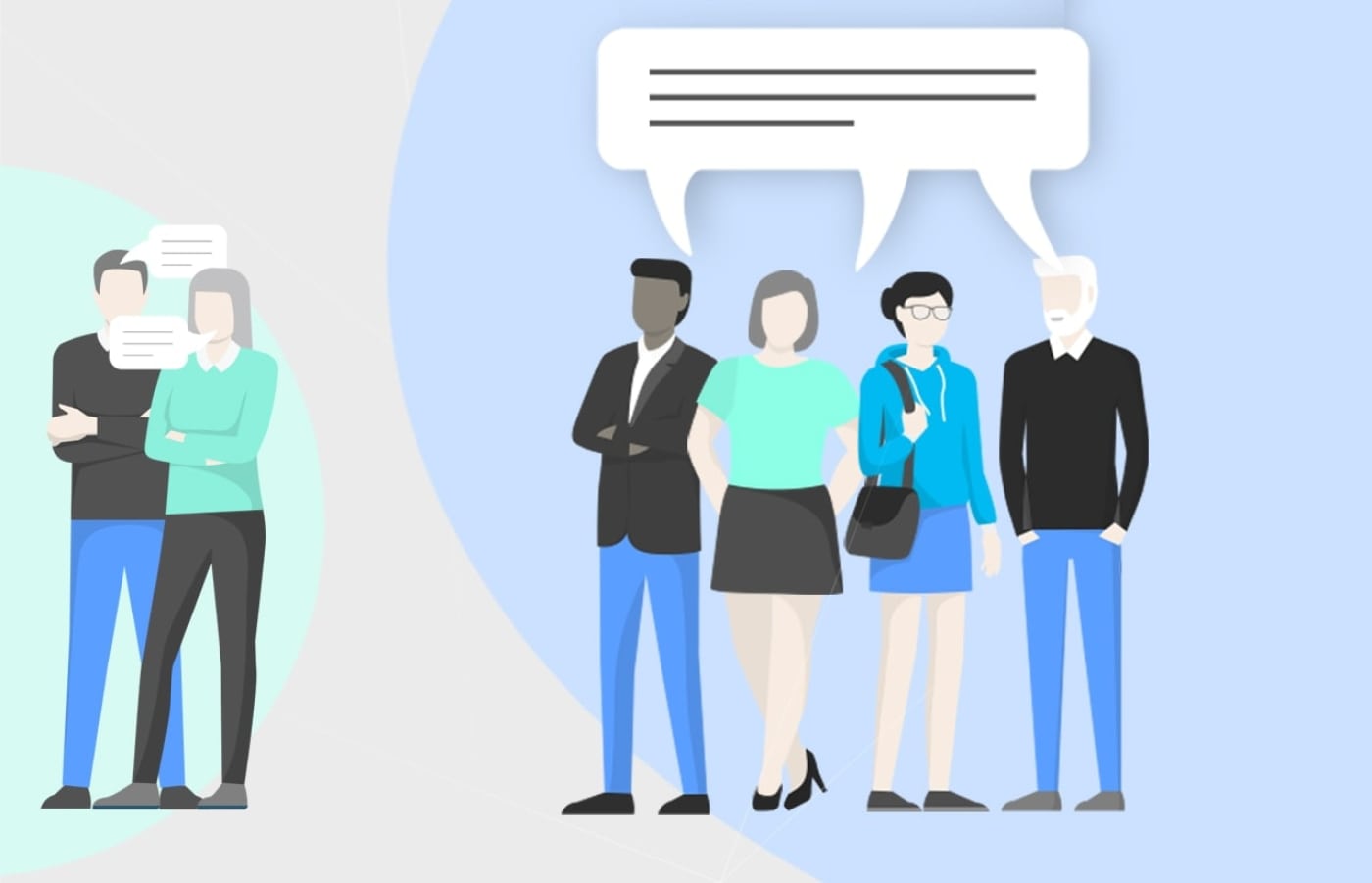 As it turns out, word-of-mouth may be the MOST important factor in a customer or client's purchase decision.
Word-of-mouth is the cumulation of everything that is said and written about your business. It influences your customers' perception of your brand and the likelihood that they will recommend you to their friends, families, and strangers online.
Any savvy business owner knows that referrals are the key to gaining a loyal customer base. A 2016 Nielson study showed that 82% of consumers say they seek recommendations from friends and family when considering a purchase and 67% say they are at least a little more likely to purchase a product after a friend or family member shared it on social media or email.
That also goes for online reviews, according to BrightLocal, 85% of consumers trust online reviews as much as personal recommendations. The same survey found that positive customer reviews make 73% of customers trust a brand more, and 57% of customers visit a company's website after reading positive online reviews.
Word-of-mouth is your first traffic source. It is almost impossible to quantify its value, but it is only useful when the same words come out of lots of different mouths.
So, how do you get many people to say the same thing about your brand?

1. Use Consistent Messaging
Consistent messaging is essential for establishing a clear brand identity in consumers' minds.
Without clear messaging about your product or service, consumers will make up their own minds and thus their own messaging.
The best way to ensure your message is consistent is to design specific brand standards.
Brand standards are a set of guidelines for the fonts, colors, visuals, and logo specifications that comprise your brand.
Written guidelines for your company's brand standards will help your team create a sense of cohesiveness.
Your brand identity should be true to who you are as an organization. Set your company's tone of voice so that it is unwavering and resonates with your audience.
By taking out the guesswork, you're not leaving anything up to interpretation.
---
2. Ask for Reviews at Key Moments
If a customer approaches you with unsolicited praise, that is a natural segue to ask them to write a review online.
That situation is typically rare so you may want to create these opportunities through conversation.
Ask them about their buying experience, if they are happy with the service and if there is anything that could be improved.
This gives them the opportunity to share their feedback and give you the chance to ask for a review or improve their experience if something is lacking.
It is beneficial to identify the high points in your customers' buying experience.
Customers will be more willing to offer feedback during these exciting moments.
At Morad Media, we'll ask for an honest review from a client at the completion of a new website, graphic design or branding project.
We want our client to provide their sincere feedback to the world but also to better our services going forward.
It doesn't have to be just in person. You can also request reviews through your customer email list or through social media.
Design written templates for requesting reviews from clients and thanking them when they follow through.
A good review template is timely, specific, and tailored to each client.
You will want to message your client during one of the high points in their purchase experience.
Ask for feedback on a specific project or aspect of their experience, reminding them of your recent transaction.
Include a link to review so that taking action is easy.
Lastly, thank them for their time and explain why their reviews are important to your business.
---
3. Reply to Negative Reviews
News of bad customer experiences reaches twice as many ears as praise for good experiences.
That is why it is important to keep on top of your reviews and respond promptly.
ReviewTrackers found that 53% of customers expect businesses to respond to a negative review within a week.
Negative reviews aren't a death sentence, according to the same survey, 45% of consumers say that they're more likely to visit a business if it responds to negative reviews.
If you do get a negative review, don't panic. This is an opportunity to respond publicly and demonstrate your business' core values.
Follow these best practices for handling a negative review:
Step 1: Thank the reviewer for their feedback and acknowledge their dissatisfaction.
Step 2: Offer to make amends and invite them back.
Step 3: Try to move the conversation offline to resolve their complaint.
Step 4: If you are able to come to a satisfactory solution, ask the reviewer to change or delete their negative review.
Step 5: If you can't get them to rescind the negative review, focus on improving your business based on their feedback and soon you'll have plenty of positive reviews for people to focus on instead.
---
4. Offer Incentives
Offer rewards to consumers who refer your product or service.
According to Nielson, 88% of consumers would like some form of incentives like loyalty points, early access or swag. This number is even higher among 18 to 34-year-olds at 95%.
Don't confuse this with buying positive reviews, all reviews should be genuine and reviewers should be compensated regardless of their feedback.
Incentives shouldn't be so much that they might influence reviews; $150 gift card would be overkill but a branded water bottle is perfectly fine.
Use your social media or email marketing presence to ask for referrals and reward those who follow through.
You can offer contests and have people tag friends in social media posts or track email referrals using email marketing software.
Incorporate incentives into your written templates when you ask for reviews.
5. Provide Good Service
The last should be obvious, but the better the service, the higher the likelihood a customer will refer you to others.
A McKinsey study showed that 70% of the buying experience is how the customer feels they are treated.
It's not enough just to have a good product, you also have to deliver it in a way that makes the customer feel good.
For over 15 years, Morad Media has relied almost exclusively on word-of-mouth marketing. The reason we have got away with this for over a decade is that we stand by all the work we produce.
As a leading Calgary marketing agency specializing in branding and web design, we take on each project with the same professionalism, attention to detail, personal touch and next level creativity EVERY. SINGLE. TIME.
---
The Gist
While it is impossible to control everything that people say about you, there are still several steps you can take to improve the consistency of what is being said.
By providing your own messaging, asking for reviews at key moments, responding to negative reviews, offering incentives and providing a high level of service, your customers will be more likely to pass your brand name along to their friends and family.
When you provide consistent experiences for your customers, their reviews are more likely to be consistent with your desired message. Check out the following article for more brand awareness strategies.
About Morad Media
Founded in 2004, Morad Media is a leading Calgary marketing & design agency specializing in responsive web design, graphic design, branding and marketing strategy.
We have worked with top brands throughout Calgary, Canada and the U.S. to help grow their web presence and build their brand image. Our team of experienced designers and developers deliver innovation, business sense, and lots of imagination in taking your company to the next level.
Want to get in touch? Book a free consultation with the Morad Media team today.